2019 Minnesota Family Investment Program (MFIP)

Workforce Solutions' Minnesota Family Investment Program (MFIP) provides temporary assistance to low-income families with one or more children under age 19, and to women who are pregnant. MFIP assistance includes job counseling, cash, food and child care assistance. The longest period most parents with minor children can receive cash help is a total of 60 months; most families are off assistance within two years. The program helps families by expecting, supporting and rewarding work.
To achieve effectiveness and excellence, Workforce Solutions and Ramsey County Human Services, in partnership with others, link employment services, support services, and financial assistance services into an integrated service delivery system. In 2018, approximately 7,545 Ramsey County MFIP participants were served through the network of employment service providers with locations in Saint Paul and suburban Ramsey County.
Minnesota Family Investment Program
Program year: Jan. 1, 2019 – Dec. 31, 2019
2018 program budget: $12,533,225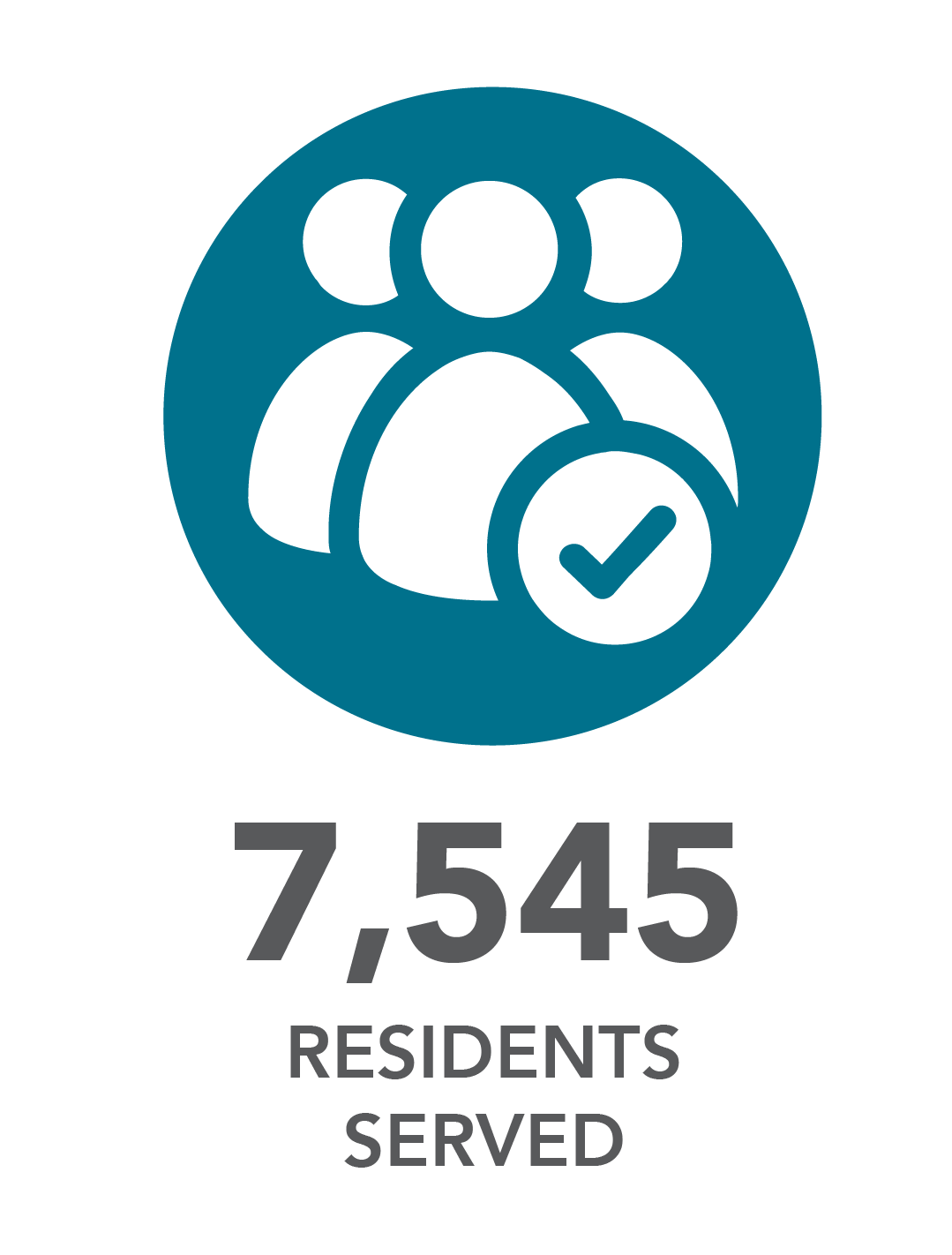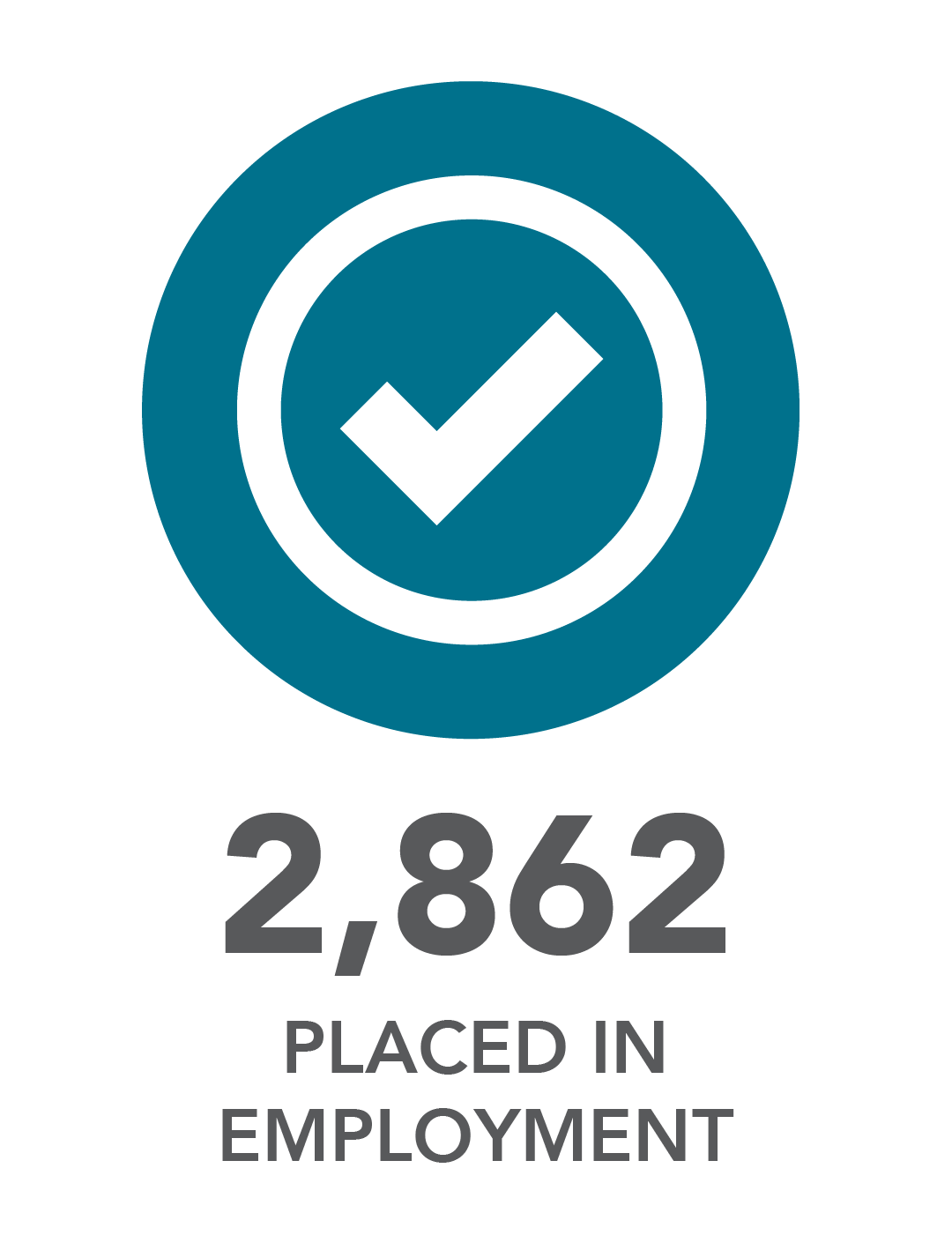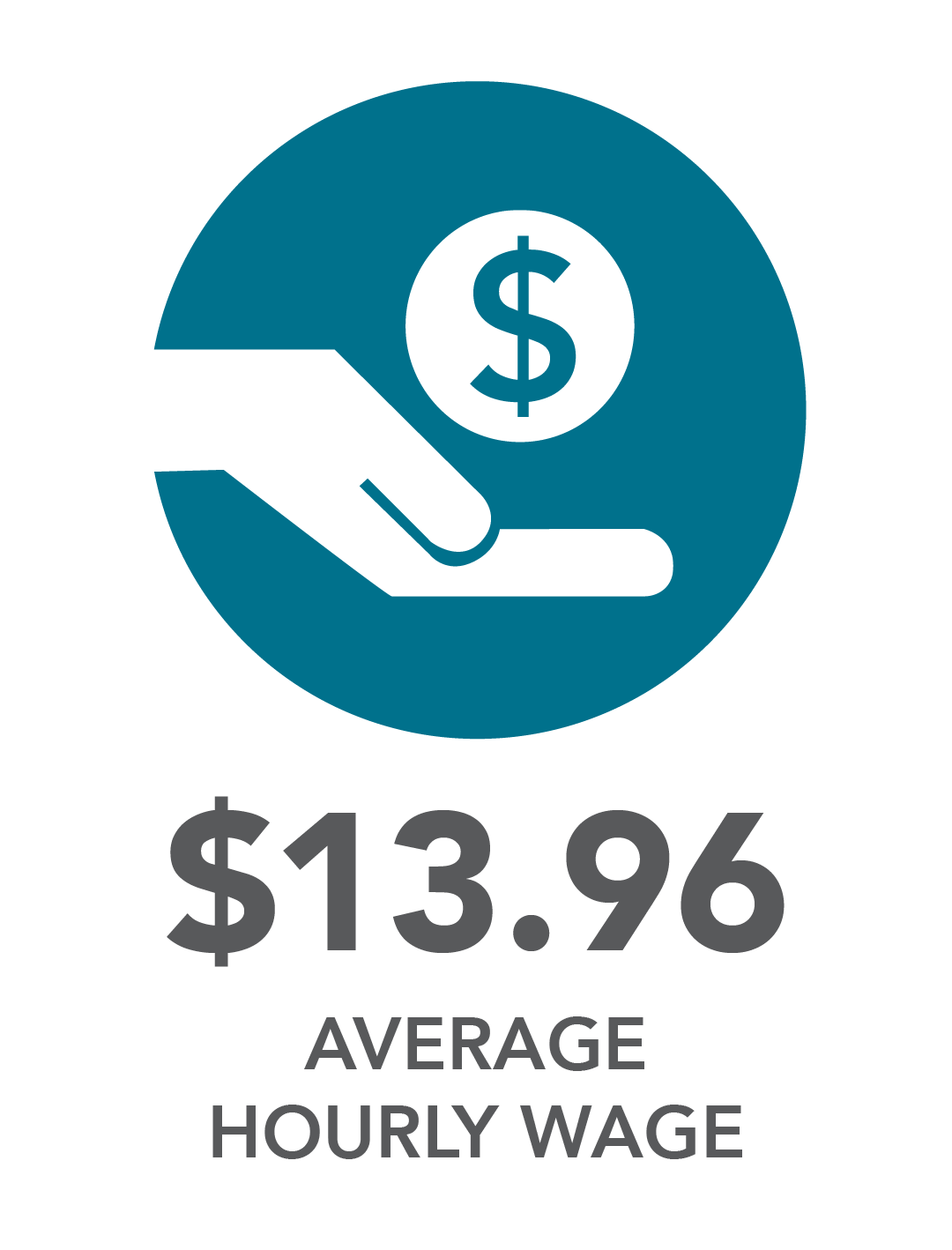 Featured Client: Nyqueela
Nyqueela went through NdCAD with her children and their reading scores were the highest that NdCAD had ever had for levels. She worked at Raising Canes, Mains'l with people with Disabilities and then began working for Delta Airlines as Customer Service/Ticketing Agent 7/26/2019 and is now off of assistance. She works 40 hours per week and earns $14.56/hr along with travel benefits. She has a daughter who has a disability and another child who is struggling at school currently and she has been able to maintain employment. Her drive to be financially secure and purchase a home eventually is next on her goals. She is also involved in community organizations and helps other people when able.