2019 Program Report: Diversionary Work Program (DWP)

The primary goal of the Diversionary Work Program (DWP) is to divert people from going into cash assistance by providing job search support for up to four months. Quick access to work-focused services enables participants to capitalize on their strengths and to identify and address barriers to work.
DWP counselors coordinate and monitor participants' job search efforts through short-term case management, regular contact, access to support services, and referrals to on-site activities such as job skills workshops, job clubs and resource center use. Counselors also assist participants in identifying and addressing employment barriers. Families can participate in the program for four consecutive months. This short-term program does not count towards MFIP's 60-month time limit.
Diversionary Work Program
Program year: Jan. 1, 2019 – Dec. 31, 2019
2019 program budget: $1,164,289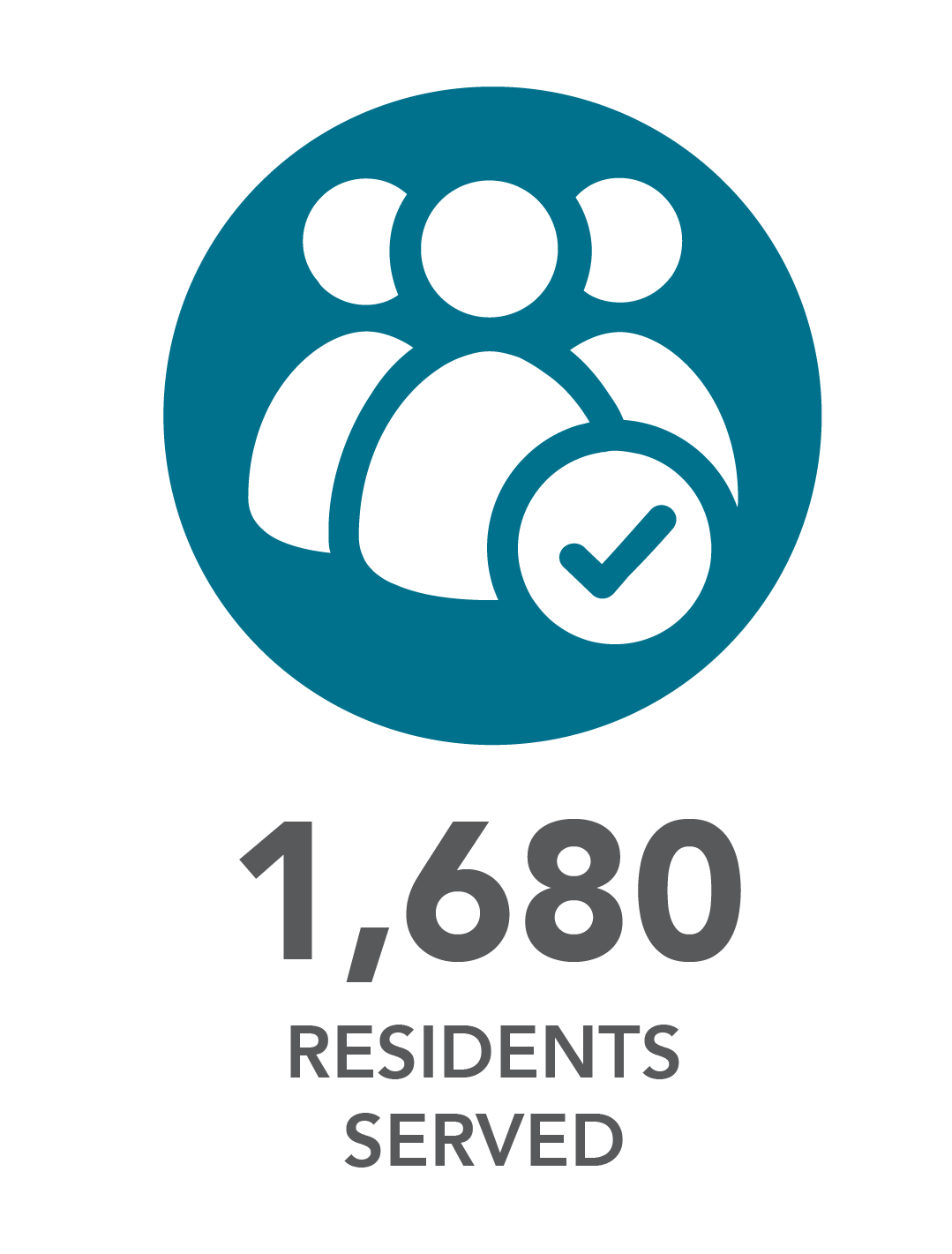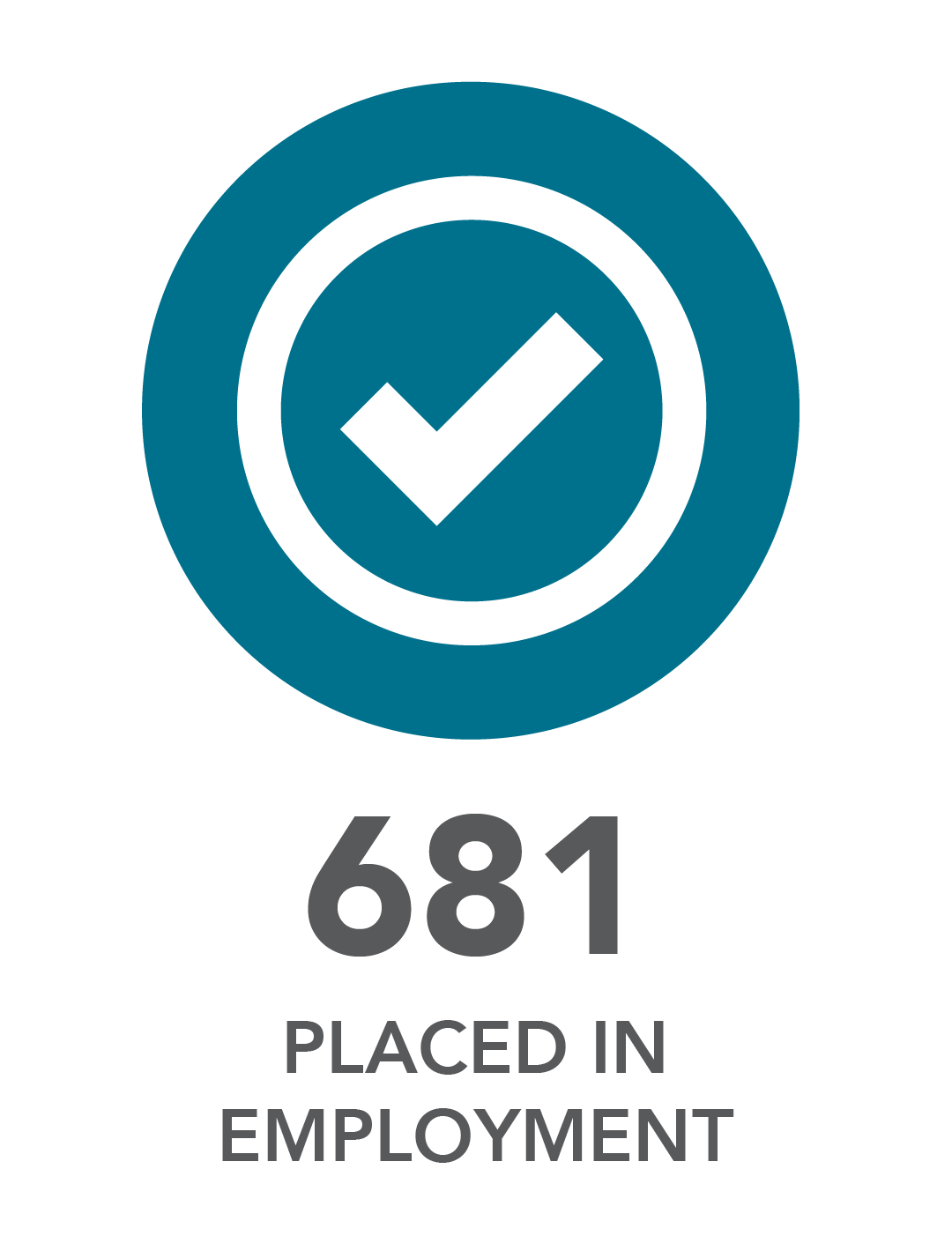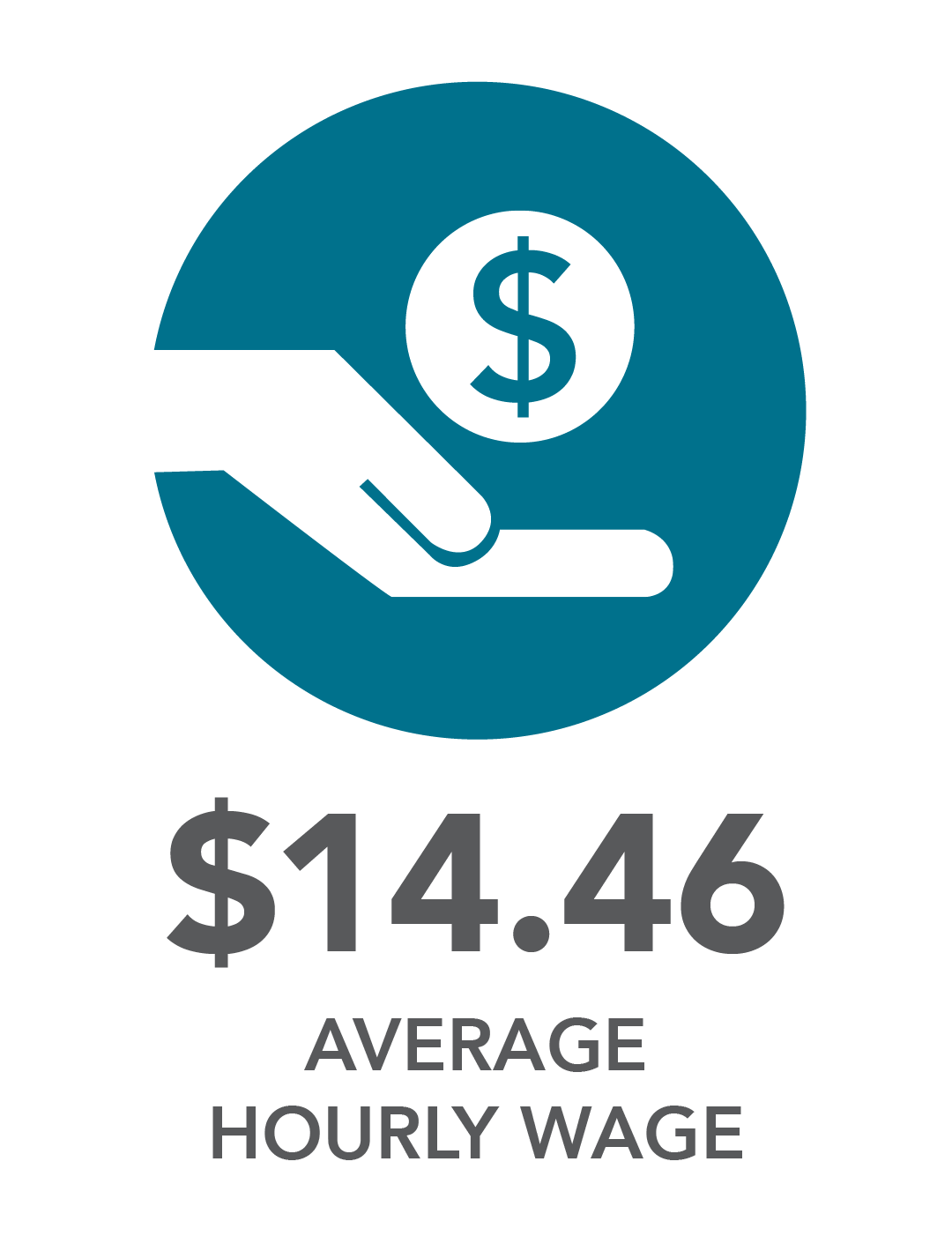 Featured Client: Astre
On October 22, 2019 Astre came for her Diversionary Work Program (DWP) intake appointment in search of a full-time bank teller position.  She needed child care assistance in order to be able to start the job, if she ended up being hired.  During the intake, she turned in a completed child care application and her counselor completed a child care transmittal to start the process of getting child care established.  Her counselor also provided Astre with handouts on job search sites and tips, Goodwill's banking and finance training program, numerous banks in the Twin Cities to apply to, and on the major upcoming job fair.     
On November 5, Astre reported that she landed a job offer for a teller position with TCF Bank, but she couldn't start until child care was completely in place, so Workforce Solutions had to problem solve just in case. 
Astre wanted to have backup options and multiple job offers so she met a few times with her counselor.  Both created a targeted resume and a company research/profile page and completed the online application for a personal banker position with US Bank.  Astre attended US Bank's personal banker hiring event later that day. 
On November 18, Astre reported that she didn't get the US Bank job; however, child care was in place and she was all set to start a TCF Bank teller job next week.  Astre said the position would be full-time, 40 hours per week and $14/hour.  She sent her counselor a congratulatory job offer email. 
Astre and her counselor have stayed in regular contact via phone and email.  On January 7, 2020, Astre brought in a pay stub and said the job is going great.
Throughout her time on DWP, Astre has received food shelf and other food resources along with transportation and clothing assistance to be able to go about her job search and to obtain more professional clothing to wear while job searching and at work. 
Goal: Astre requested assistance while searching for a full-time bank teller position. She requested child care assistance, which would be required for her to accept a full-time job offer. 
Achievements: Child care was initiated and Astre secured a full-time position with TCF Bank.
Employment Counselor: Will Mayberry, WorkForce Center, Government Center East Building