2019 Program Report: SNAP E&T
The SNAP E&T Program helps Ramsey County residents gain essential skills needed to secure and retain employment and economic stability.  The Supplemental Nutrition Assistance Program (SNAP) helps people purchase the food needed for sound nutrition and well-balanced meals. 
Employment guidance counselors support SNAP E&T participants with job searches and many other employment and training services. SNAP and SNAP E&T eligibility depends on your household income and other criteria. SNAP E&T participants are adults who receive food support and who have neither dependents nor disabilities. Your county eligibility worker will help give you more information on eligibility.
SNAP E&T Program
Program year: Oct. 1, 2019 – Sept. 30, 2020
2019 program budget: $100,306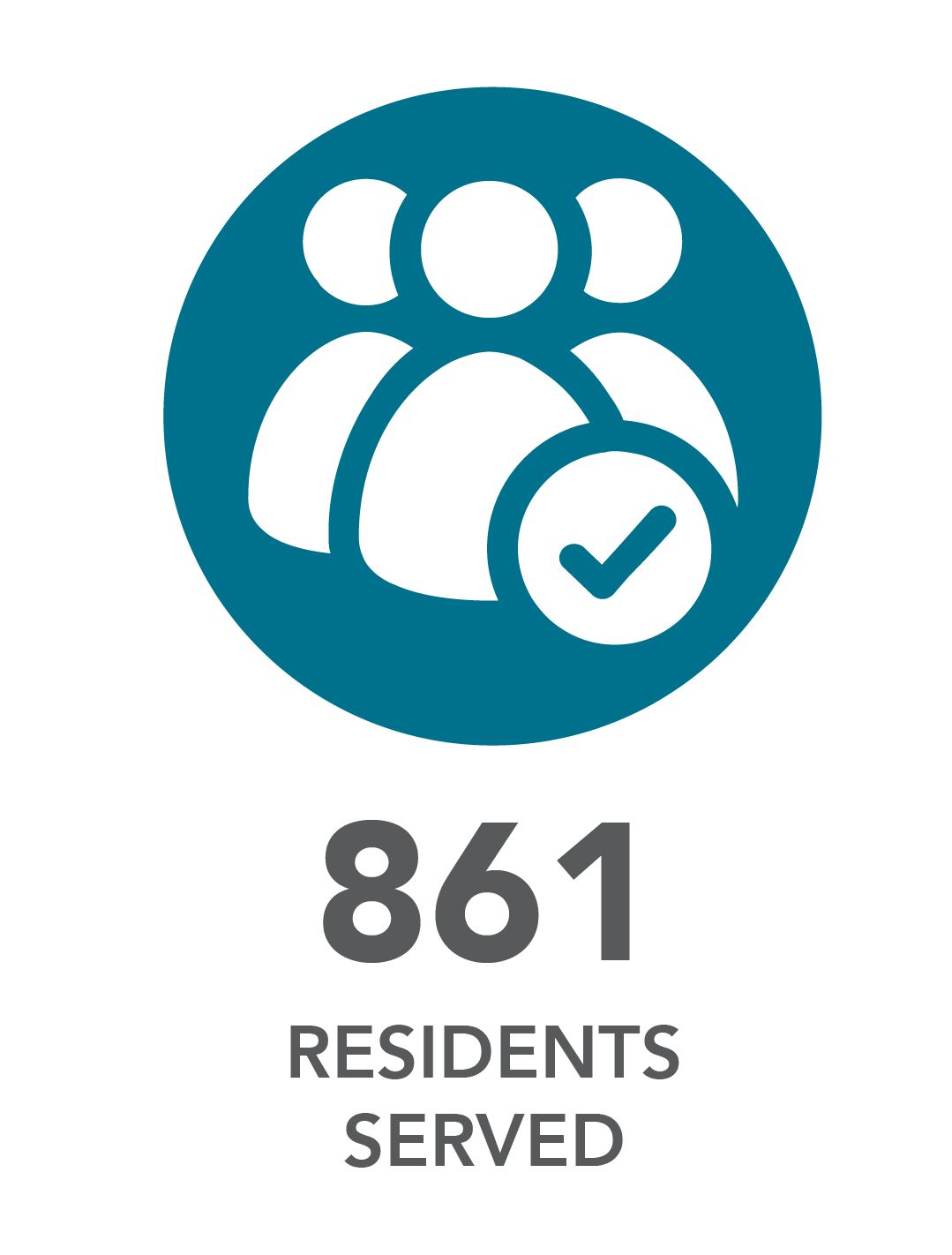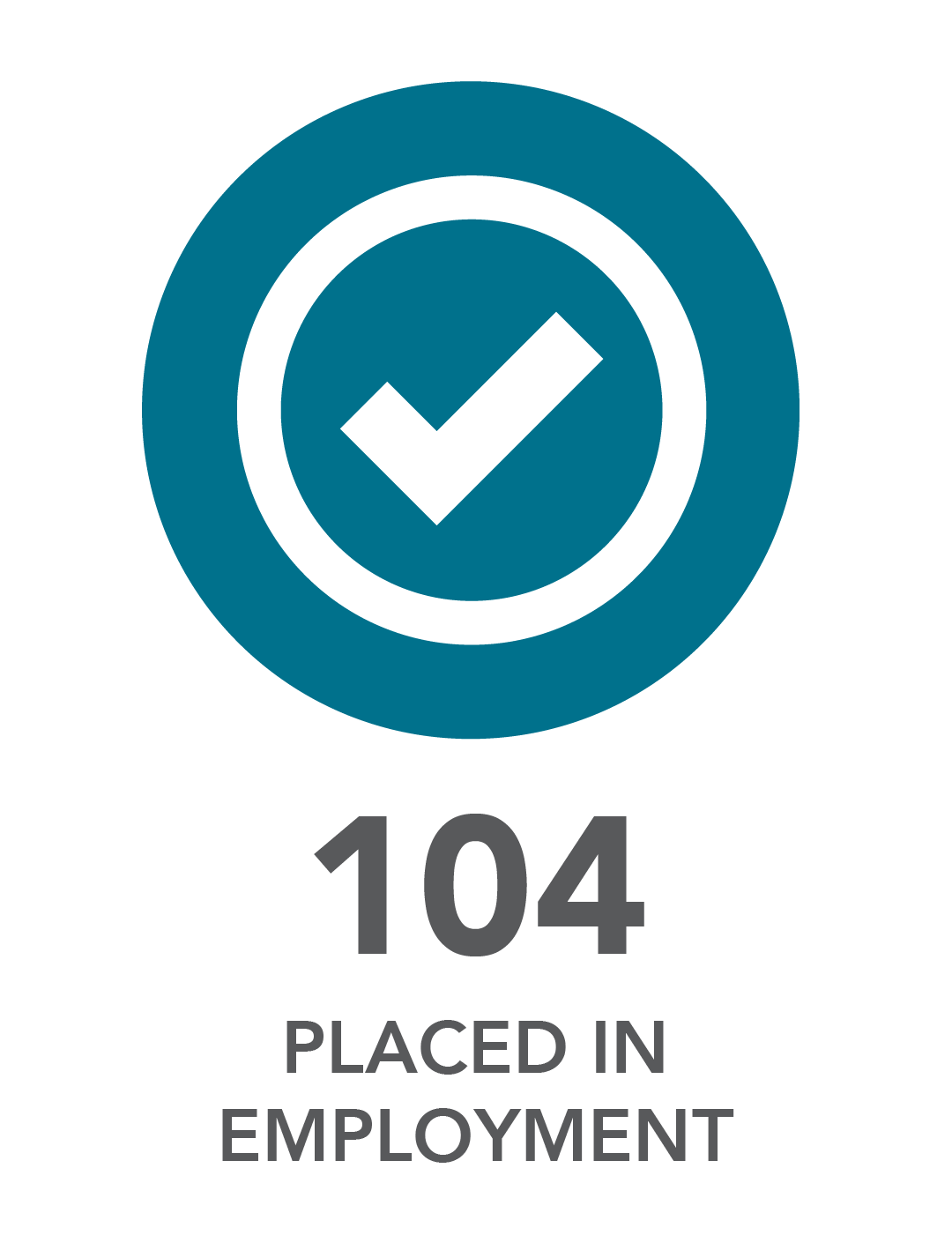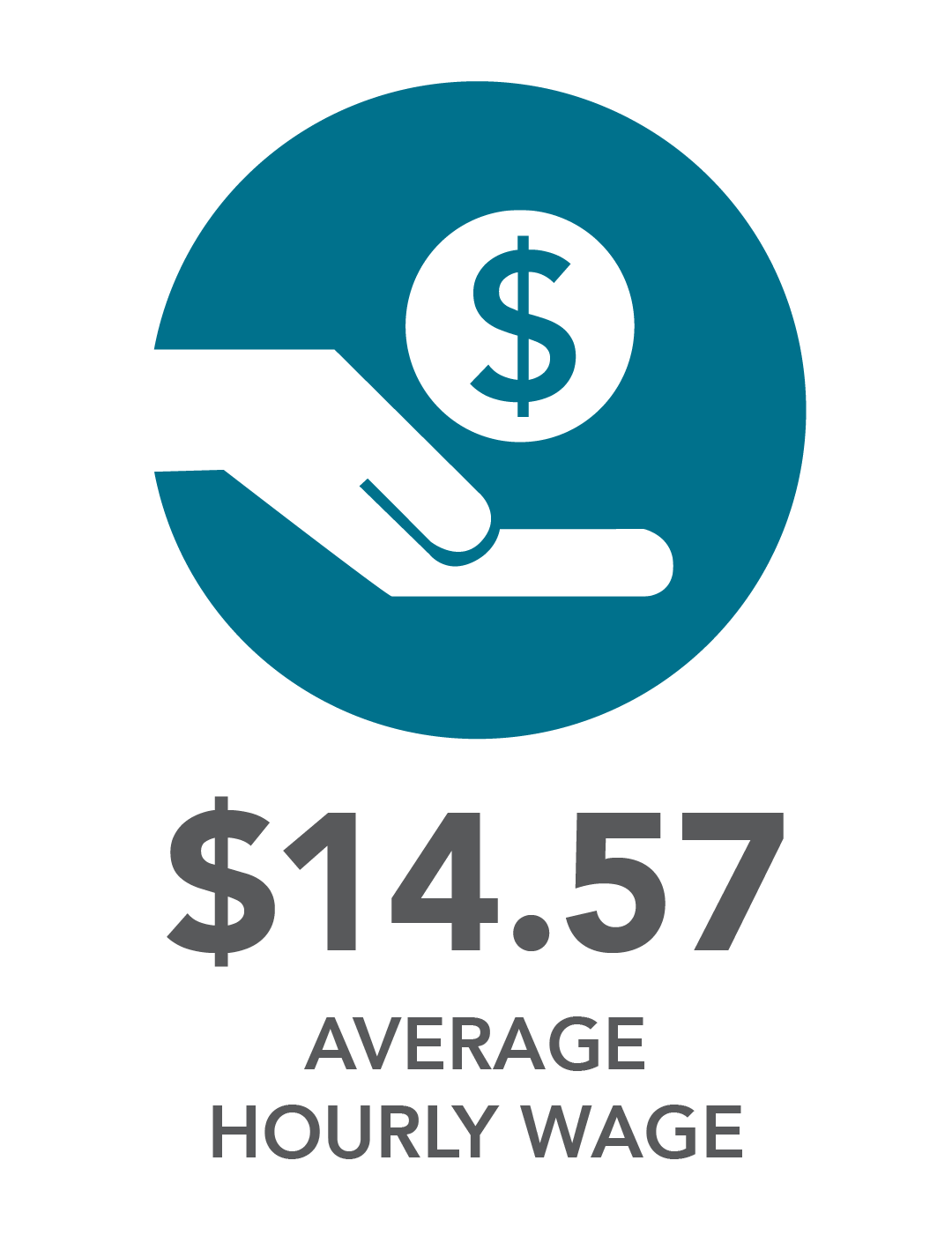 Featured Client: Alexa
Alexa obtained her Bachelor of Science in Electrical Engineering in December 2018 and joined Ramsey County's SNAP Employment & Training (E&T) in September 2019. She had recently moved to Minnesota from Michigan in hopes of better employment opportunities.
Alexa and her younger brother lost their parents at a very young age. She is the legal guardian of her younger brother, who still resides in Michigan. She feels there are more resources and opportunities for her brother in Minnesota and had planned to move him here as well. 
In early September, Alexa started full-time employment at Medtronic as an Associate Quality Engineer, earning a salary of $68,000. Alexa works hard and understands the importance of her role at Medtronic. She feels valued by her superiors and colleagues. Her Employment Guidance Counselor, Syjong Xiong, provided support and assistance to ensure Alexa's ongoing employment. Alexa eventually transitioned off SNAP due to an increase in her income. Alexa became eligible for SNAP's 90-day retention services where her Employment Guidance Counselor continued to provide her with transportation, work clothing assistance, and helpful resources and opportunities for her brother.
Since starting employment, Alexa has found stability and anticipates her brother moving to Minnesota in February 2020.
Goal: Obtain employment and stability which will allow her to relocate her brother from Michigan to Minnesota.
Achievements:  Alexa is now employed at Medtronic.
Employment Counselor: Syjong Xiong, WorkForce Center, Government Center East Building