2019 Program Report: TalentLEAD and Adult Programs

TalentLEAD (Dislocated Worker) Program
The overall goal of the TalentLEAD (Dislocated Worker) Program is for job seekers that lose their jobs through no fault of their own to gain re-employment at a comparable pre-layoff wage. Services include an individual assessment, job development, employment planning, career counseling, support services and training. TalentLEAD pairs experienced employment counselors with eager job seekers who together build training plans and job search strategies that provide the foundation for successful re-employment.
Program year: July 1, 2019 – June 30, 2020
2019 program budget: $1,428,929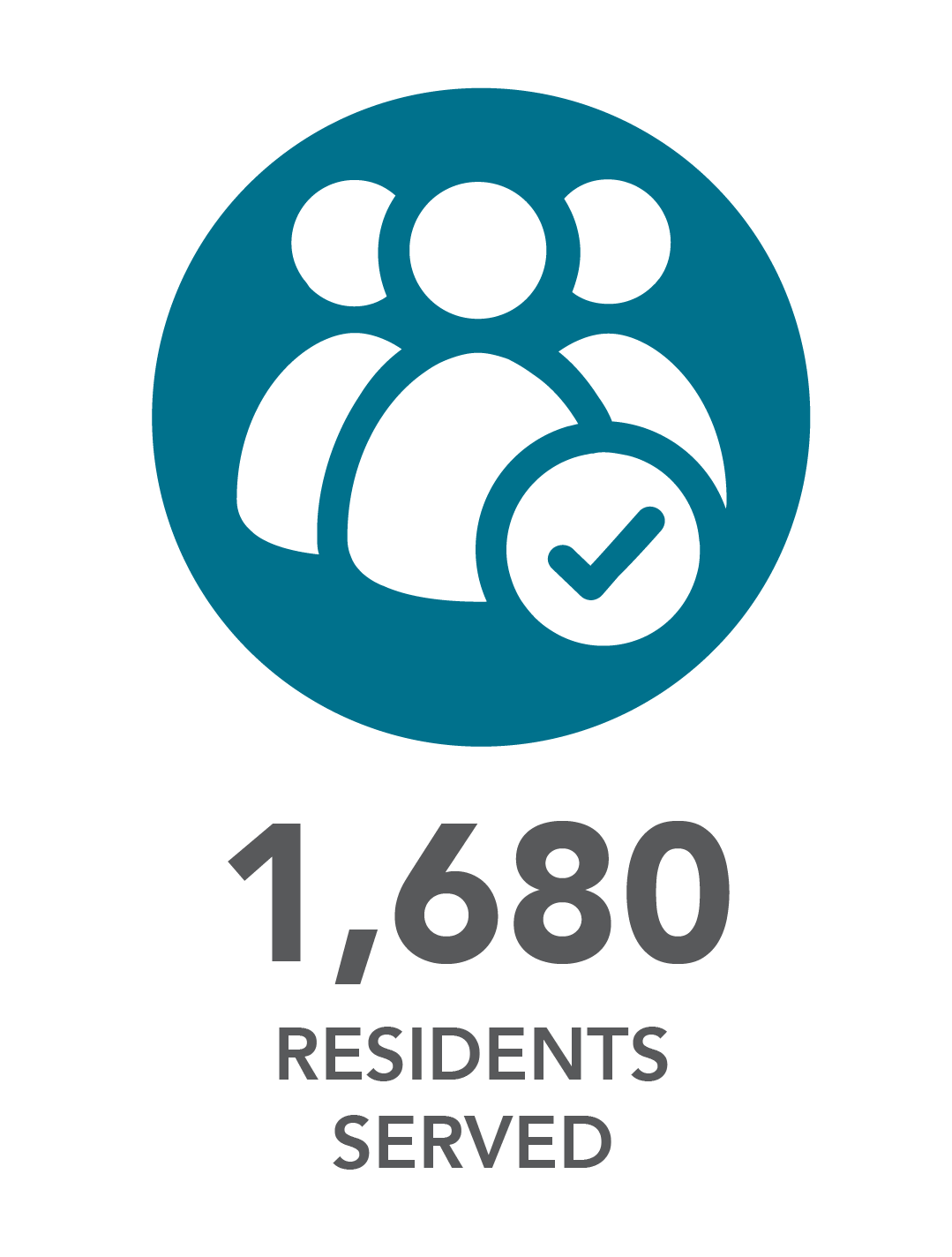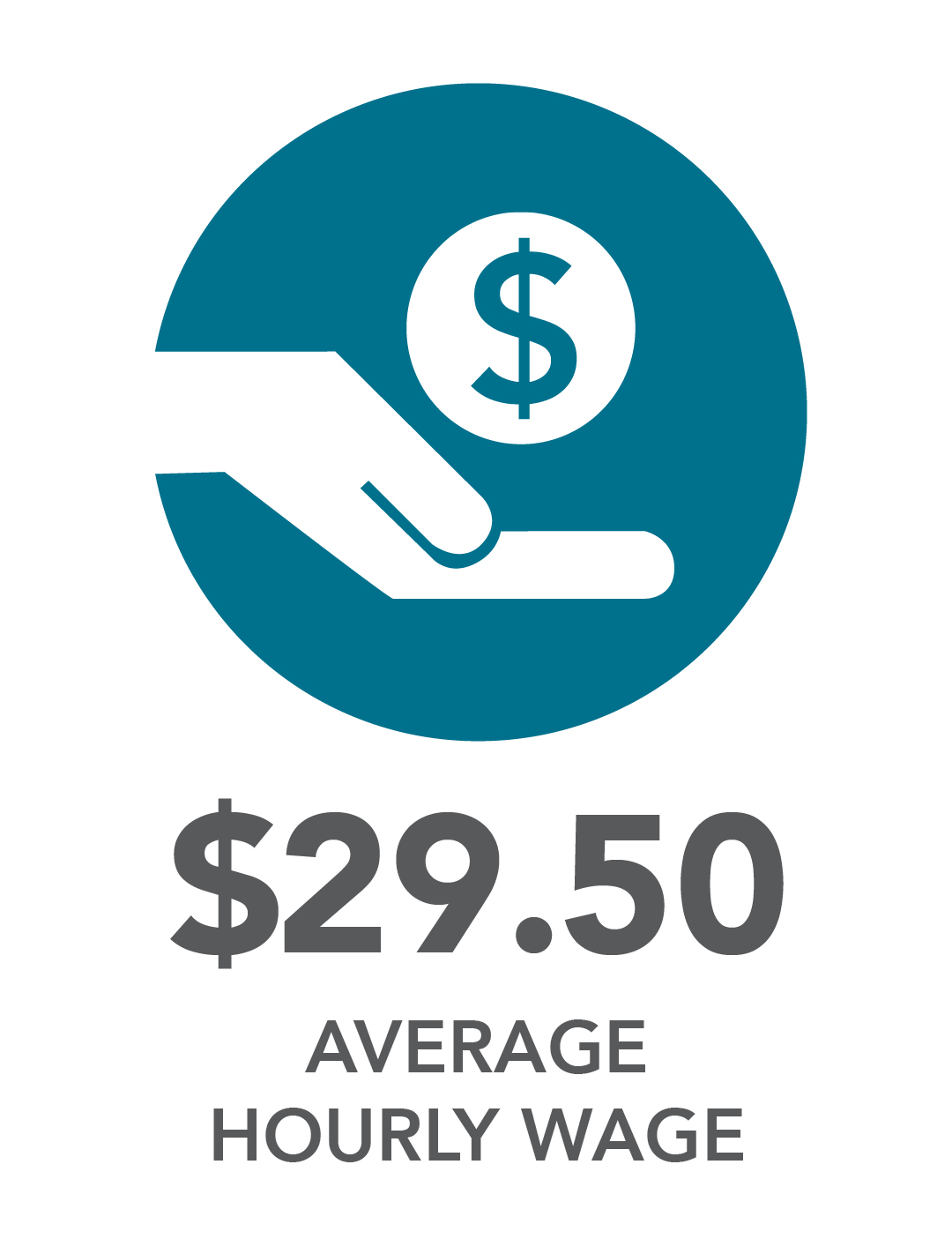 Adult Program
The Adult Program works closely with other WorkForce Center programs such as the Dislocated Worker and State Rehabilitation Services, Minnesota Family Investment Program and other community-based services to provide employment and training services for unemployed adult residents of Ramsey County. The objective of the adult program is to increase the retention of jobs, income and professional skills of the participants. This program aims at improving workforce quality, reducing welfare dependence, and improving the productivity and competitiveness of the Ramsey County economy.
Program year: July 1, 2019 – June 30, 2020
2018 program budget: $1,260,993