104th Annual Ramsey County Fair July 12-16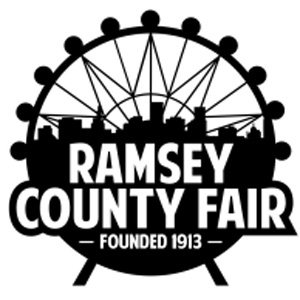 The 104th Annual Ramsey County Fair will take place from July 12-16 at the county fairgrounds in Maplewood.
Events will be going on throughout each day including 4-H events, a petting zoo, exhibits and daily performances. Food and drink vendors will have booths throughout the fairgrounds.The White Bear Avenue parade will take place on Wednesday, July 12 at 7 p.m. For a full list of the events, view the online schedule. 
Admission is free for all attendees but there is a $3 parking fee for cars wanting to park in the lot. 
For more information, visit the Ramsey County Fair website. 
Posted on
Tuesday, June 27, 2017 - 5:03 p.m.