106th Annual Ramsey County Fair July 10-14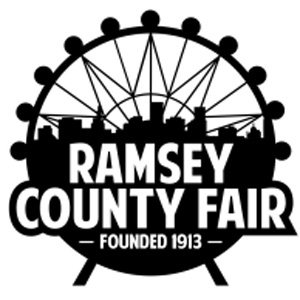 The 106th Annual Ramsey County Fair will take place from July 10-14 in Maplewood, Minnesota. 
Activities include 4-H events, a petting zoo, exhibits and daily performances. Food and drink vendors will have booths throughout the fairgrounds. View the complete online schedule.
Admission is free. Parking is available for $3.
For more information, visit the Ramsey County Fair website.
Posted on
Tuesday, July 9, 2019 - 2:53 p.m.