2021 Assessor's Report now available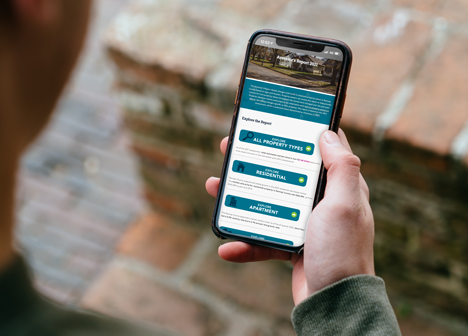 The 2021 Assessor's Report details changes and trends in assessed property values in Ramsey County based on type and location. The annual report is available via Open Ramsey County. Property owners can review this report to help provide a context for why their property values have changed over the past year. Property valuation notices and property tax statements were sent to property owners in March, which describe the changes specific to their property.
Total growth in the 2021 assessed value of Ramsey County real property was $2.09 billion, with $1.36 billion of that growth coming from residential property. Property is at its highest value in Ramsey County history at $62.23 billion. The 2021 assessment values are based on market activity that occurred in 2020. Any 2020 assessment data used in this report for comparative purposes was extracted at the end of 2020.
Median values of single-family homes increased most significantly in the Saint Paul neighborhoods of Dayton's Bluff and Payne-Phalen. In the suburbs, the most significant value increases were in the cities of Mounds View and New Brighton.
Additional resources
Posted on
Tuesday, April 6, 2021 - 9:02 a.m.