Absentee voting open for 2019 general election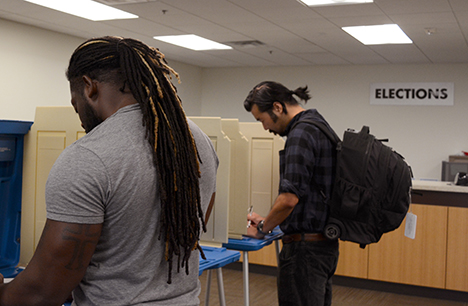 Interested in skipping a trip to your polling place this fall?
Ramsey County voters may choose to vote early by using an absentee ballot. You can even request an absentee ballot if you are not currently registered to vote - a voter registration form will be provided with your ballot.
Absentee ballots will be available beginning Friday, Sept. 20. All ballots must be received at the Elections Office on Election Day by 3 p.m for in-person drop offs or by 8 p.m. for package delivery services.
Read more about absentee voting.
Posted on
Friday, September 20, 2019 - 9:55 a.m.