Absentee voting opens Sept. 17 for general election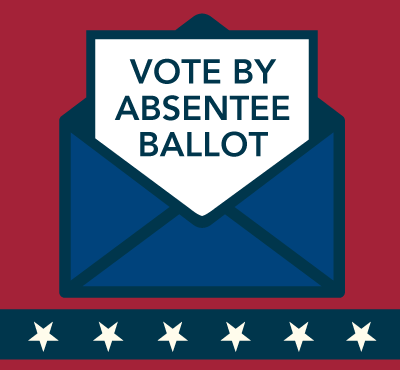 Anyone eligible to vote in Ramsey County may cast their absentee ballot – either by mail or in person – for the 2021 general election Friday, Sept. 17 through Monday, Nov. 1.
All voters can vote early in Minnesota. You do not need to provide a reason.
Vote by mail and returning ballots
You can submit an absentee ballot application by email, mail, fax or in person.
Once your request is received, a ballot will be mailed to you along with a pre-paid, pre-addressed envelope for returning the completed ballot materials. Voters can track the status of their absentee ballot through the Minnesota Secretary of State's online ballot tracker.
You may also return the completed ballot in person to one of several ballot return sites located across the county.
Learn more and request a ballot
Vote in person
Beginning Sept. 17, in-person absentee voting is available for all eligible Ramsey County voters at the county's Elections Office. Ballots do not need to be requested in advance. Voting is available weekdays from 8 a.m.-4:30 p.m. through Monday, Oct. 25.
Beginning Tuesday, Oct. 26, the Elections Office will remain open expanded hours and four additional locations will offer in-person absentee voting. Eligible voters may visit any location, regardless of their home address. Locations include:
Voter registration
Eligible residents may register to vote or update their address online at mnvotes.org through Oct. 12.
Residents may also register when they vote at in-person absentee voting locations or at their polling place on Election Day. Proof of residence is required for in-person registration. A list of approved documentation and sample ballots are available at mnvotes.org.
Posted on
Thursday, September 16, 2021 - 1:27 p.m.