Additional locations open Oct. 26 for in-person absentee voting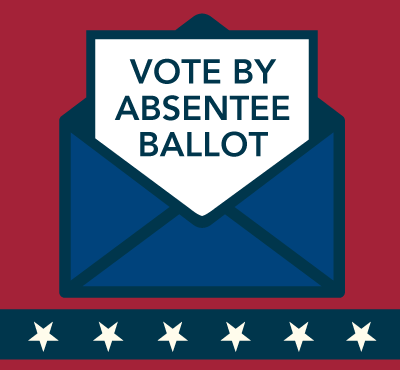 Four additional in-person absentee voting locations will open Tuesday, Oct. 26 for Ramsey County voters to cast their ballot for the 2021 general election prior to Election Day.
Anyone eligible to vote in Ramsey County may cast their ballot at any location, regardless of their home address. The additional locations include:
Arlington Hills Community Center.
First Tee of Twin Cities - Highland National Golf Course.
Frogtown Community Center.
Ramsey County Library - Roseville.
In-person voting will continue to be available at Ramsey County Elections Office - Plato Building.
Voter registration
Residents may register to vote or updated their address at the in-person absentee voting locations, or at their polling place on Election Day. Proof of residence is required for in-person registration. A list of approved documentation is available at mnvotes.org.
Posted on
Monday, October 25, 2021 - 10:51 a.m.