Apply for seasonal use of county land through the SummerLands pilot project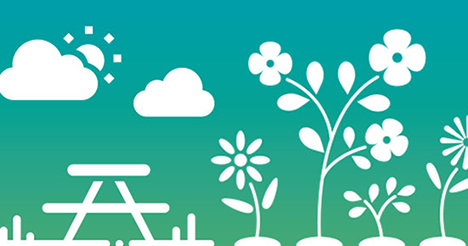 Does your community group have an idea for a temporary pop-up park, container garden, community event space or art installation?
Ramsey County is making some land available for seasonal community use through the SummerLands Pilot Project. Apply to manage a piece of land from June 2019 to October 2019.
Applications must be received by May 2.
Posted on
Monday, April 8, 2019 - 4:09 p.m.