April 2022 is Tech Month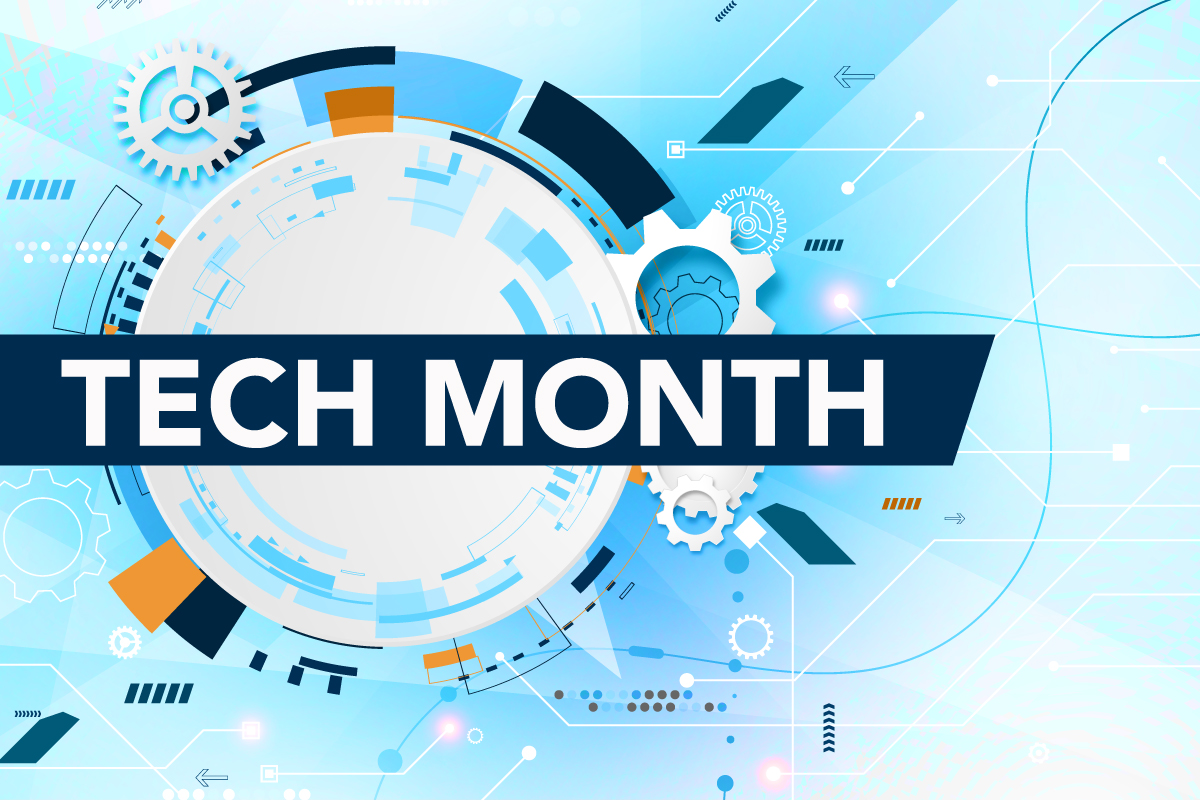 In April, we draw attention to the important role that the technology industry plays as a key driver of growth in our state and local economy. Minnesota's Department of Employment and Economic Development projects high demand for IT professionals in our state through 2028, and beyond.
Explore the resources and events below to learn more about the wide range of opportunities in tech.  
Job seeker resources:
Events and workshops:
Tech employment facts:
12,288 people are employed in IT careers in Ramsey County; 6,117 people are employed in IT careers in Saint Paul alone.
Saint Paul's estimated local unemployment rate for IT talent is just 1.9%, or 1.8% across all of Ramsey County.
The average wage in Ramsey County for IT positions of all experience levels is about $95,500 (2020 estimate).
36% of all IT positions advertised online in the past year were for remote work positions, compared to 18% across all jobs advertised.
Ramsey County has one of the most diverse IT workforces in Minnesota, with 27.4% being Asian. However, Black, American Indian, and Hispanic/Latinx talent is significantly underrepresented in IT roles.
Posted on
Friday, April 1, 2022 - 9:43 a.m.