Battle Creek Master Plan Community Meeting
Image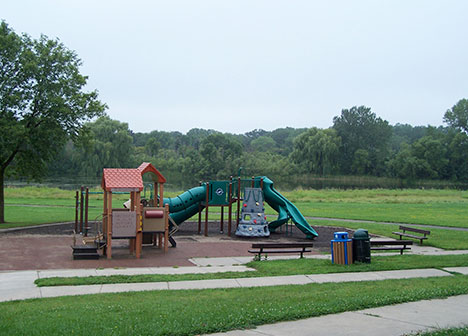 When
Location
Battle Creek Recreation Center
75 Winthrop Street S
Saint Paul, MN 55119
Get directions
Ages
All
Beginning of tab section with 2 tabs. Left and right arrow keys will navigate between tab navigation links.
Battle Creek Regional Park is getting a new master plan for the first time in 30 years. Community members will have the opportunity to share their vision of what the park should look like with planners and park designers. A variety of activities for all ages will be available to participate in, and light refreshments and snacks will be provided.
Visit the Battle Creek Regional Park Master Plan web page for more information on the project.
Back to tab navigation.
End of tab content.