Beaches to close for season on Sept. 8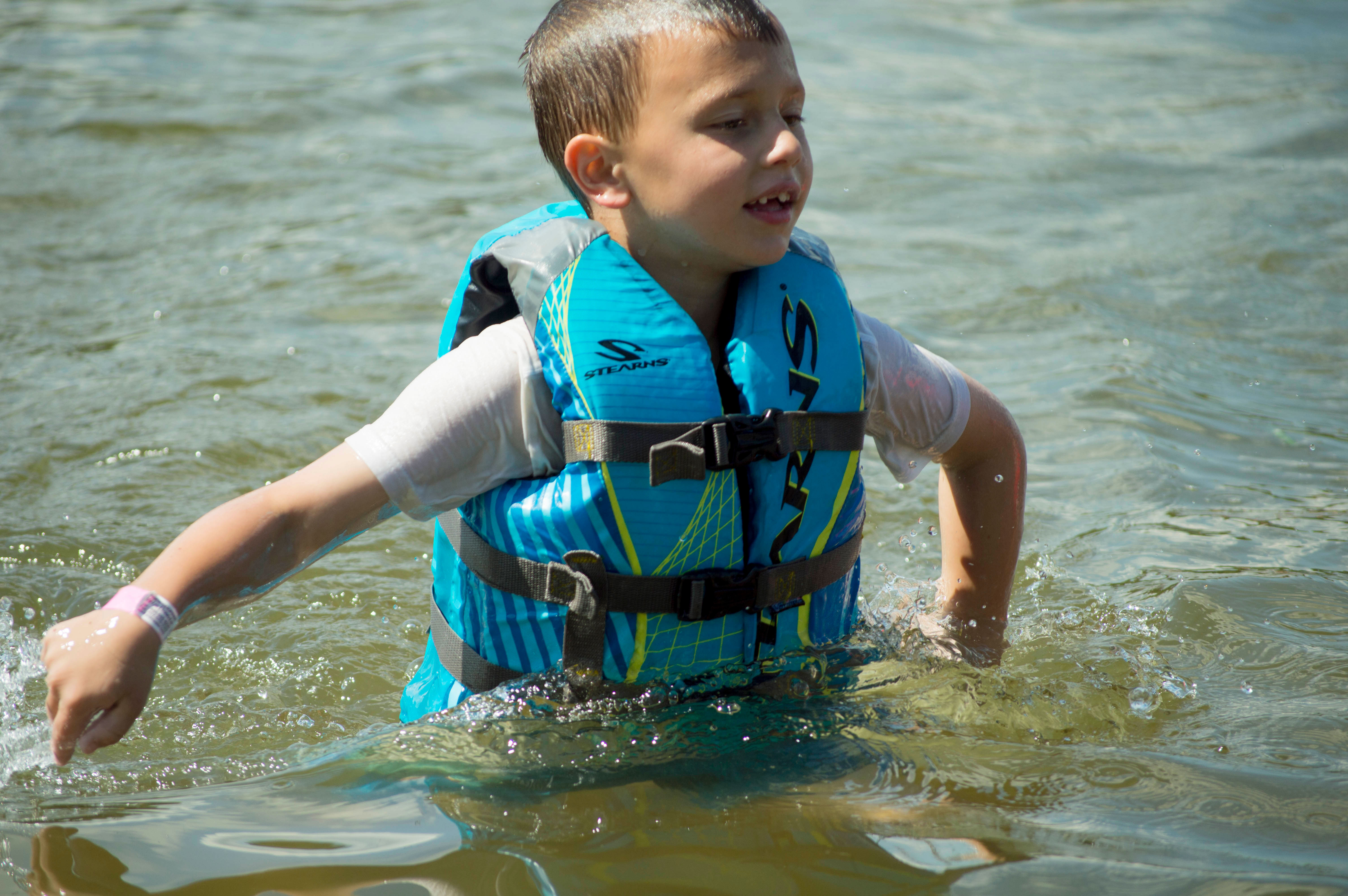 Beach season is admittedly short this year, but there's still some time to get those summertime splashes in. Beaches will close for the season on Tuesday, September 8. All beach locations, except for Lake Owasso in Shoreview, will have swim-area buoys in place through Monday, September 7.
COVID-19 information
For the health and safety of yourself and others:
Follow all posted rules. There is no lifeguard on duty at any of the beach locations — call 911 in the event of an emergency.
Children must be actively supervised by an adult at all times.
Swim only in the designated buoyed area.
Stay home if you are sick or are exhibiting symptoms of COVID-19 such as fever, sore throat, cough or shortness of breath. 
Avoid crowded areas. If the beach area is full, try visiting another location or plan to return another time.
Keep your distance. Maintain at least six feet between yourself and others at all times.
Wear a cloth mask when not in the water. Since beaches can be difficult places to maintain social distancing at all times, adults and children ages 2 and up are encouraged to wear a mask.
Cover your sneeze or cough with a tissue or sleeve and not your hand.
Wash or sanitize hands frequently.
Posted on
Thursday, September 3, 2020 - 6:43 p.m.