Board recognizes administrative professionals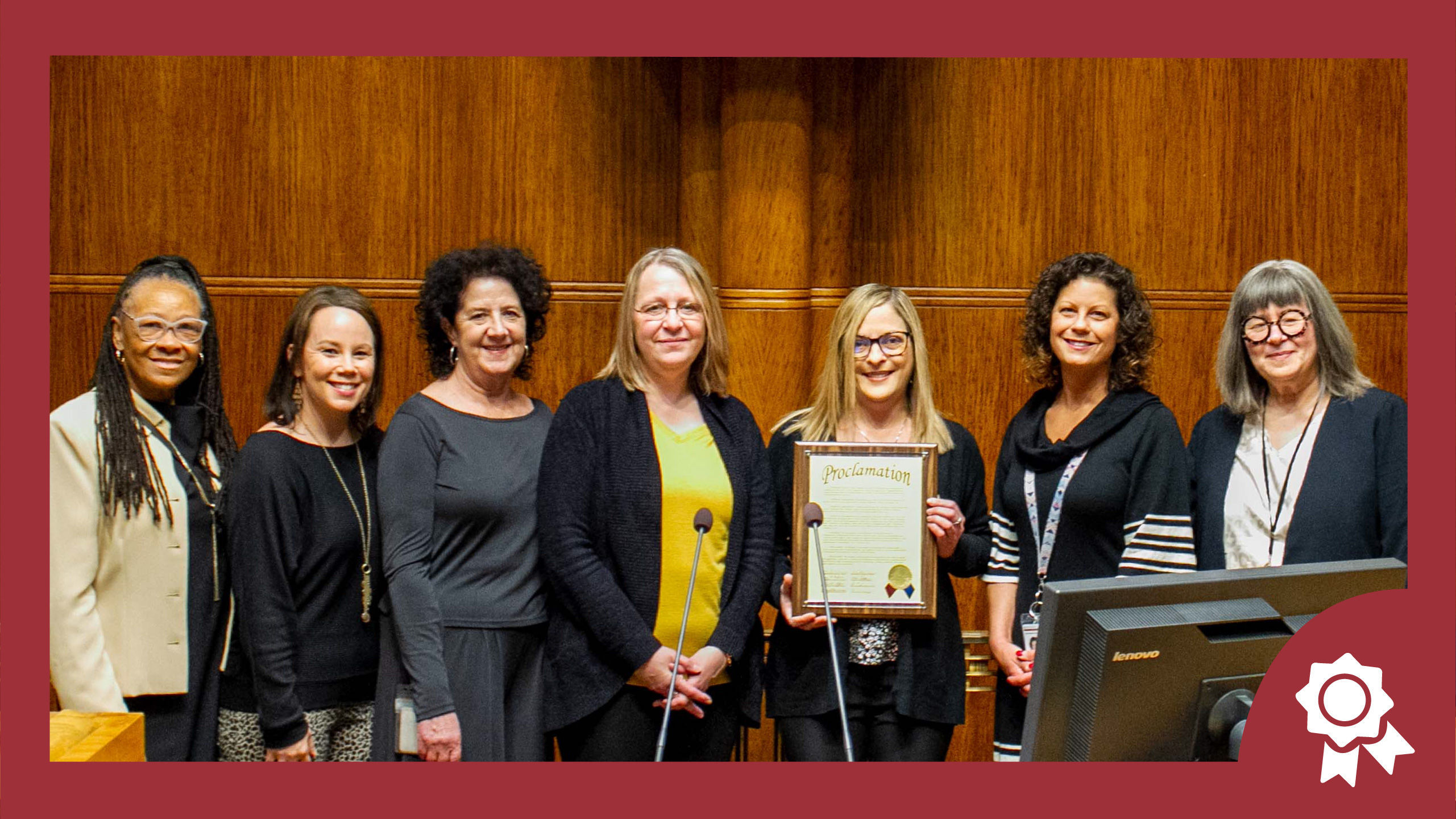 The board of commissioners has declared April 27 as Administrative Professionals Day and April 24-30 as Administrative Professionals Week in Ramsey County.
Ramsey County employs over 400 full and part-time administrative professionals who work in every department within the county's five integrated Service Teams. The administrative professional's role in placing residents first is not only respected and appreciated by county residents, but also by their colleagues, managers, supervisors and department heads who recognize and value their professional skills, standards of excellence, collaborative abilities, compassionate spirit, willingness to learn and many other daily contributions that administrative professionals bring to their workplace.
The board joins with employers throughout the county who recognize the contributions of administrative professionals and thank them for their outstanding service to government, business, academics and many other agencies and organizations.
Posted on
Tuesday, April 26, 2022 - 12:32 p.m.