Celebrate Earth Day at upcoming cleanup events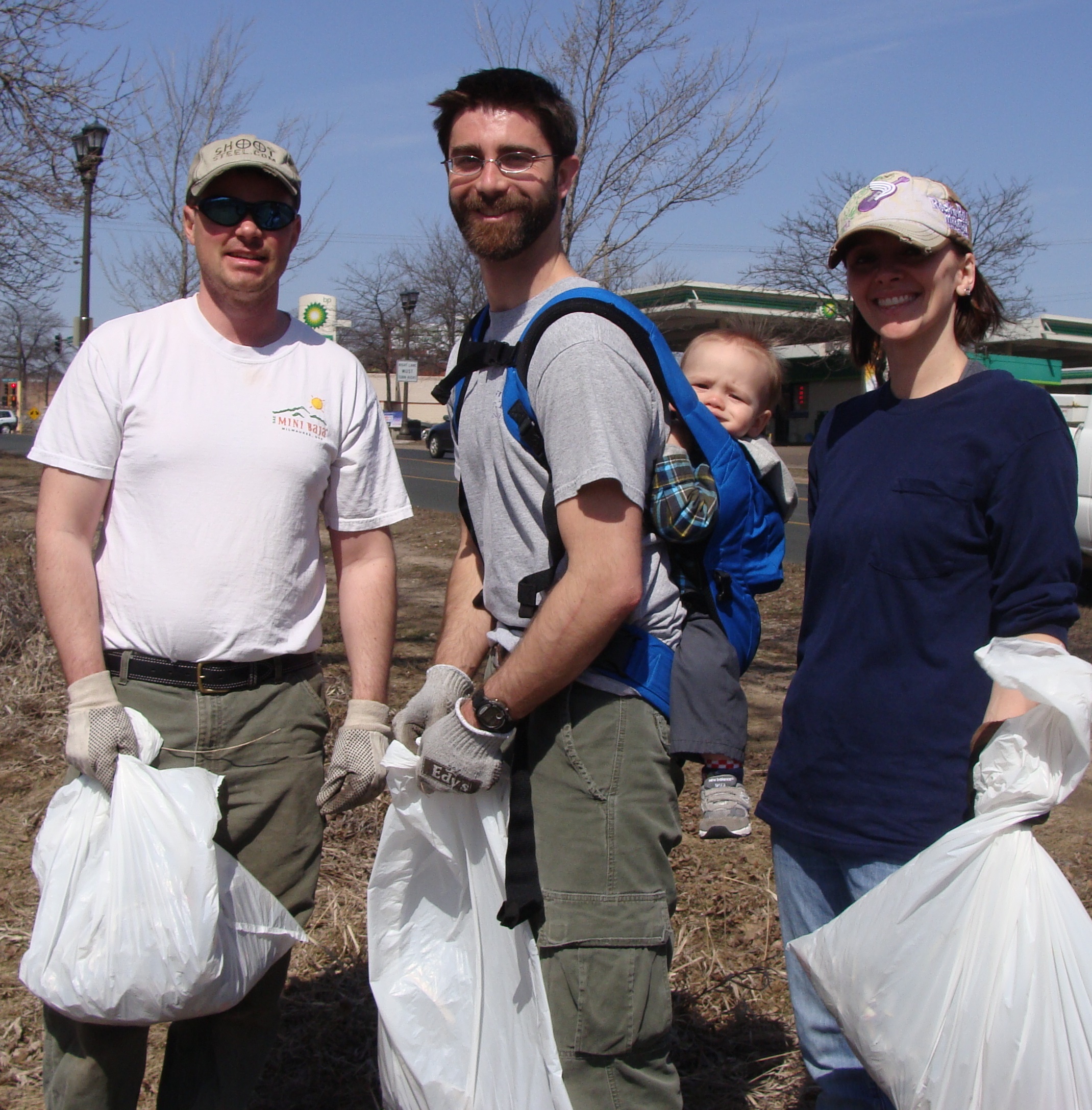 Celebrate Earth Day by joining forces with the Ramsey County community! Volunteers are needed to help with cleanup events at Battle Creek Regional Park and Tamarack Nature Center on April 27.
The Battle Creek event will kick off at 8 a.m. at the park pavilion. Volunteers will help remove trash to prepare the park for the busy spring and summer seasons.
The Tamarack Nature Center event will begin at 9 a.m. Volunteers will be working in the garden to prepare it for planting, and removing invasive plants from the trails and nature center grounds. 
Individuals, families and groups are welcome; advanced registration is requested. 
Learn more about each event:
Posted on
Thursday, April 18, 2019 - 4:10 p.m.