Citizens Advisory Council improves county services since 1979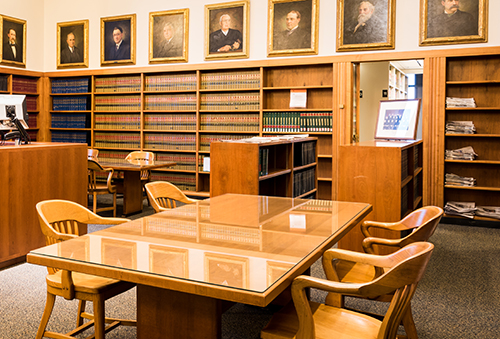 In 1979, the Ramsey County Board of Commissioners created the Citizens Advisory Council (CAC) as a way for residents to formally and consistently provide recommendations for improvements to county services on behalf of the populations they represent.
Today, 39 years later, the council is made up of seven advisory committees representing the areas of adult mental health, adult services, chemical health, children's mental health, children's services, intellectual and developmental disabilities and low-income communities. Approximately 55 members serve on the committees.
Committees meet each month to receive updates from county staff on topics in their area. Members identify projects or receive assignments from the board or department/division they serve. They provide input on annual budgets and legislation, participate in public engagement, make recommendations about service delivery and identify needs, community priorities and gaps in services. 
"The voice of Citizen Advisory Council members helps to ensure that Ramsey County services are informed by the lived experiences of those for whom the services are intended," said Commissioner Toni Carter. "This input and influence of engaged community members is essential to improving access, opportunity and outcomes for all."
Kristen Jackelen, Health and Wellness Administration community engagement coordinator, said the meaningful input the council provides from a citizen and service provider perspective is necessary and important.
"The CAC committees serve as a bridge between the community and county," Jackelen said. "By providing valuable knowledge, insight and experience, CAC members have the opportunity to shape public policy. All committees have an opportunity to present their insights and ideas about important issues to the Ramsey County Board of Commissioners."
Each committee includes up to 15 members, each of whom are appointed by the board, serve two-year terms and represent diverse backgrounds and communities. The committees strive for a balanced representation and varied perspectives to represent the demographics of the county. Members are interested citizens, family members and clients, professionals and representatives from any group or organization currently serving the committee's target population.
"Advisory members bring to their committees emerging trends, thoughts on evidence-based practices, concerns about transparency and spending, and suggestions about people and agencies that Ramsey County should bring to the decision-making table," said Leigh Ann Ahmad, assigned staff liaison.
"Input from council members helps us be more externalized and reflective of all the components of the human services network. It's also a way of activating the county's mission outside of the doors of 160 Kellogg."
Get involved
Most of the committees are currently looking for additional members. Applications are taken on an ongoing basis.
Posted on
Tuesday, February 27, 2018 - 3:29 p.m.