Community Visioning Workshop
Image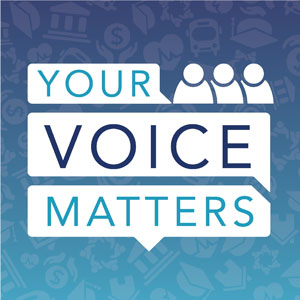 Beginning of tab section with 2 tabs. Left and right arrow keys will navigate between tab navigation links.
What do you want our future community to look and feel like? Help define the next set of Ramsey County community indicators by attending a community visioning workshop in November 2019. The workshops will include small group discussions around a future vision for our community in topic areas including:
Civic engagement and government accountability.
Community health.
Youth, families and education.
Transportation, housing, and environment.
Economic prosperity and opportunity.
Public safety and justice.
Food and childcare will be provided. All are welcome.
Advanced registrations are appreciated but not required.
If you cannot attend a session but would still like to share your thoughts, please visit our workshop questions form.
Back to tab navigation.
End of tab content.