Conservation Forum: Pollinators, Composting and Our Environment
Image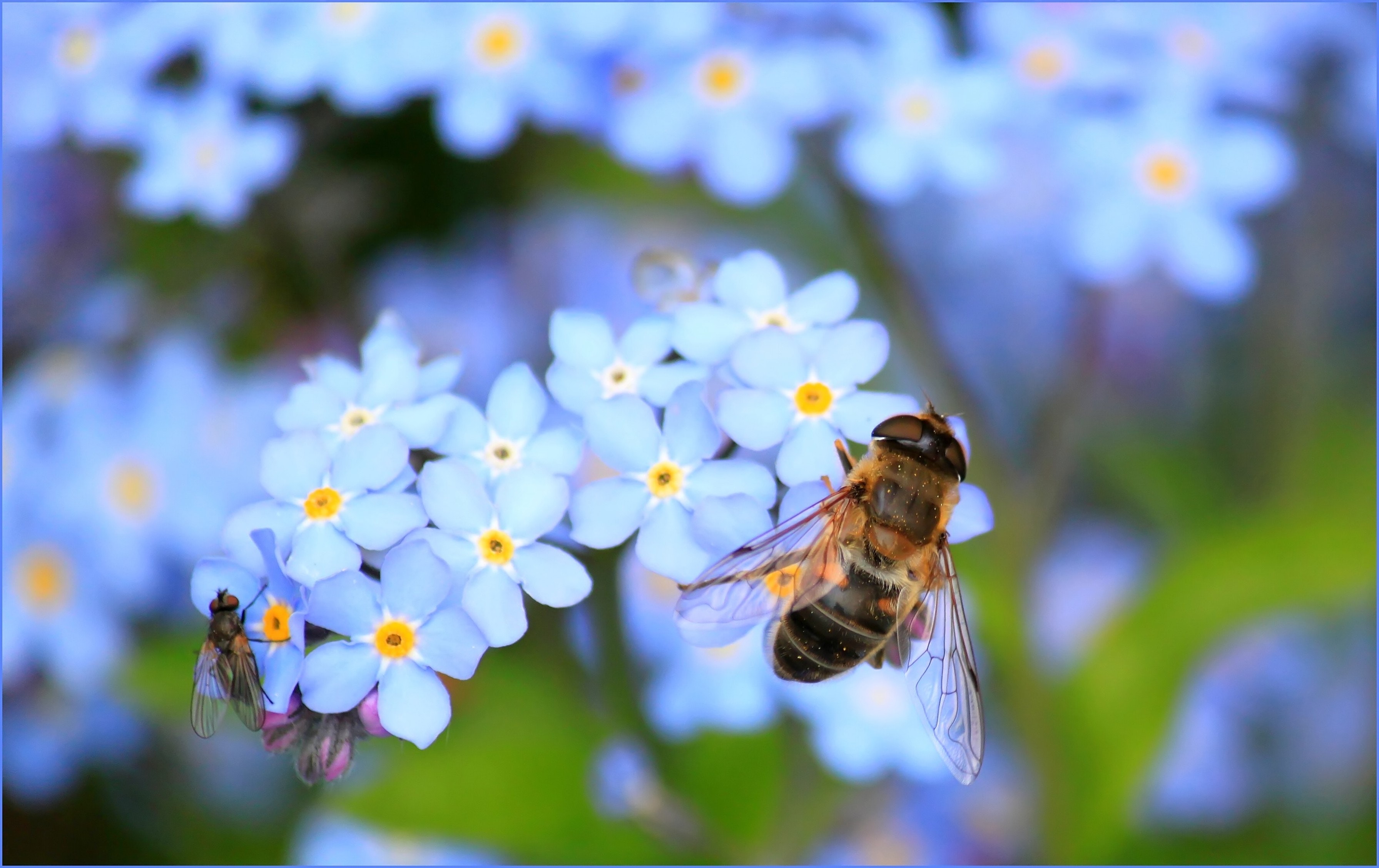 When
Location
1425 Paul Kirkwold Drive
Arden Hills, MN 55112
Directions
Ages
All
Beginning of tab section with 2 tabs. Left and right arrow keys will navigate between tab navigation links.
Ramsey County Parks & Recreation is hosting a public forum to discuss composting and restoring healthy and diverse pollinator populations.
Speakers:
Dan Shaw, Minnesota Board of Water and Soil Resources
Dawn Pape, Master Gardener (University of Minnesota Extension)
Sage Passi, Ramsey Washington Metro Watershed District
Lionsgate Academy students
Join us to discuss how composting can help reduce your impact on the environment, and hear a presentation on the topic of Governor Tim Walz's executive order on supporting pollinator populations. Additionally, hear from youth about how schools and water management organizations are partnering for pollinators.
Registration is requested.
RSVP by Wednesday, May 15
Back to tab navigation.
End of tab content.