County beaches open Memorial Day weekend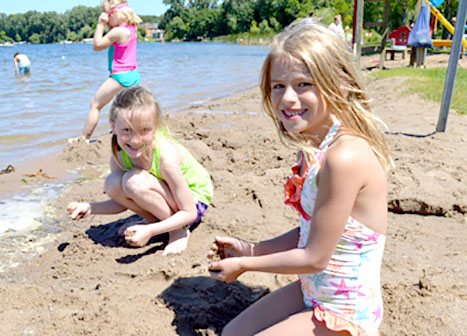 Planning a trip to the beach? Ramsey County beaches will open May 25 — just in time for Memorial Day weekend. 
Lifeguard services will begin June 8 at five guarded beaches. Lifeguards will be on duty daily from noon - 8 p.m.
Battle Creek Waterworks will additionally open June 8, and will be open daily from 11 a.m. - 8.p.m. with special rates for Tot Tuesday & Twilight time. Play on the lily pad walk, slide down the three-story waterslide or wade in the shallow pool. This year, Autism-Friendly Sundays will take place weekly from 10 - 11 a.m.
Posted on
Wednesday, May 22, 2019 - 11:18 a.m.