Creating Healthy Routines that Support Well-being
Image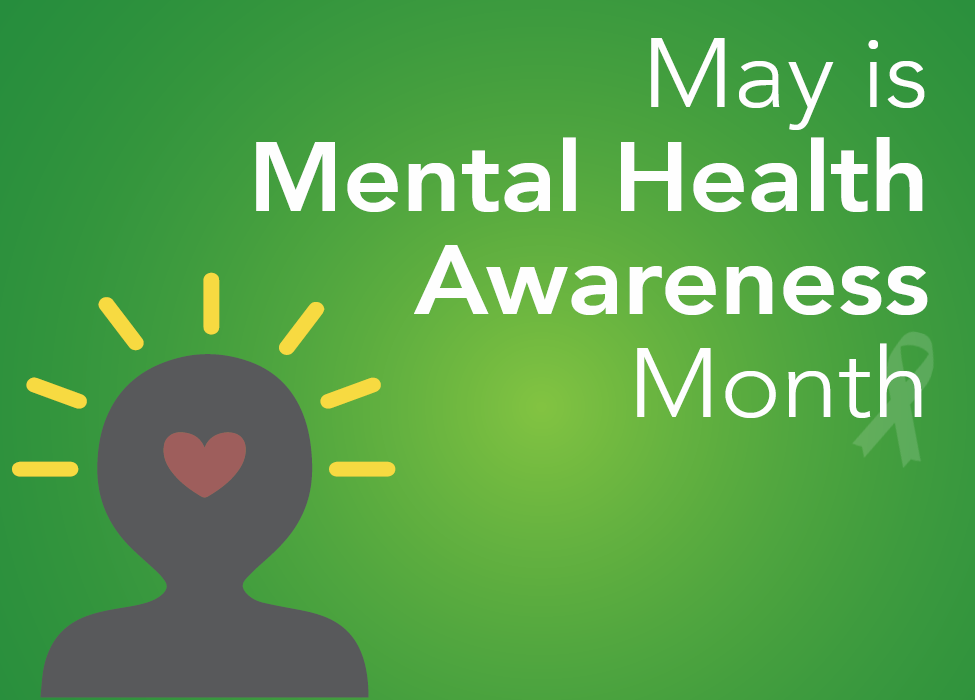 When
Location
Online Zoom meeting:
Register via Zoom
Ages
Adults
Beginning of tab section with 2 tabs. Left and right arrow keys will navigate between tab navigation links.
This event is part of Mental Health Awareness Month. 
How do we create healthy routines and re-energize ourselves as we live and work in isolation? What can we learn from the field of mental well-being that supports our self-care during this pandemic? Explore the answers to these questions and strategies that work for you. University of Minnesota Extension's Cari Michaels and Chelsea Williams will help participants examine different ways to think about mental well-being and explore self-care struggles and successes.
This event will begin with a 15-minute healing centering led by Healer Chamath.
Back to tab navigation.
End of tab content.