Discounted backyard compost bins available year-round for Ramsey County residents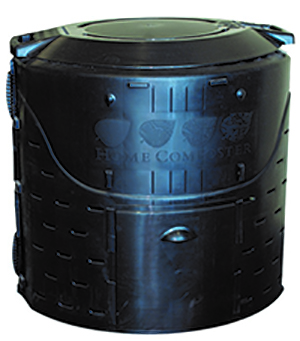 Ramsey County residents can now buy compost bins at a discounted price year-round. A $20 discount is available to county residents on compost bins purchased through the Recycling Association of Minnesota. Bins are $44 (plus tax) after the discount is applied (regularly $64).
To place your order, visit RecycleMinnesota.org and enter promo code "Ramsey", or call 651-641-4589 and mention that you are a Ramsey County resident. Then call Ramsey County Environmental Health at 651-266-1199 to arrange a pick-up time at a location in Maplewood. 
Posted on
Friday, July 19, 2019 - 3:00 p.m.