Discovery Hollow and Garden remaining closed for updates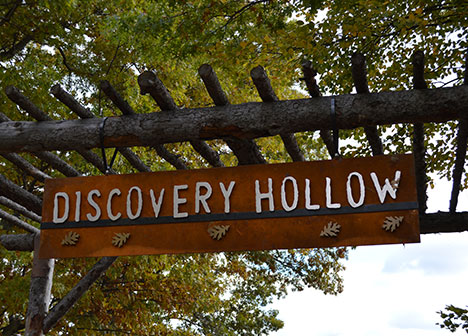 Tamarack Nature Center is celebrating its ninth year of operation with nearly half a million visits, and it's time for a Discovery Hollow and Garden spruce-up. The play area will remain closed during construction. The new and improved Discovery Hollow and Garden is expected to reopen at the end of the summer.
Updates to the area will include:
▪️ a relocated fort-building "logs and hollows" to provide more shade and preserve the old oaks in the current space.
▪️ a rerouted stream to improve flow and play opportunities.
▪️ removing the mud table to make way for a new mud "kitchen," which will be installed at a later date.
▪️ new fence posts and gates.
Posted on
Monday, June 22, 2020 - 1:01 p.m.