Economic Competitiveness & Inclusion Plan introduced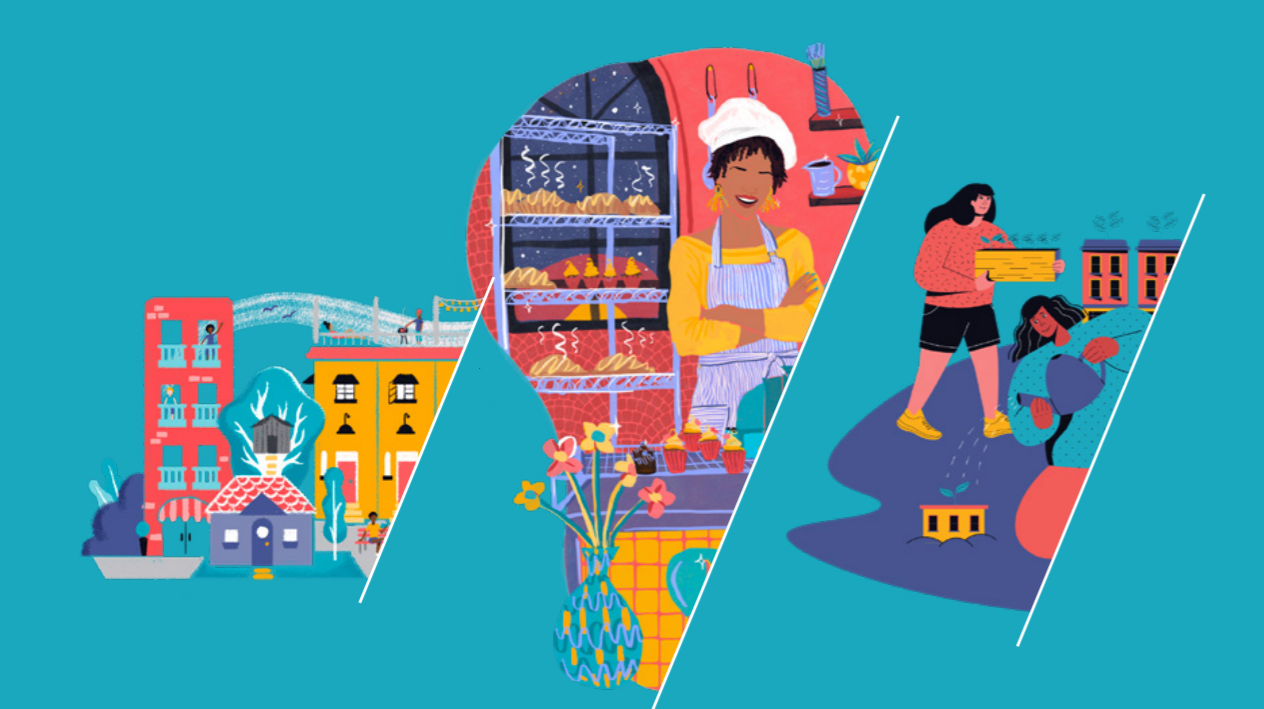 Ramsey County's Community & Economic Development department and its partners presented an expansive, first-of-its-kind Economic Competitiveness & Inclusion Plan at a County Board workshop on March 23, 2021.
Watch a video of the workshop presentation and discussion
This strategy prioritizes inclusion in future investments and other actions related to housing, job creation, workforce development and place-based investments, while responding to the COVID-19 crisis.
The actions in this strategy were informed by extensive community and stakeholder input from throughout the county.
View the plan at ramseycounty.us/EconomicInclusion
Developing a comprehensive economic development strategy has been identified as a Strategic Priority by the county for some time. In 2019, Ramsey County took this charge and began leading the development of a comprehensive economic development strategy centered around equitable growth and strengthening economic competitiveness. The process has been led by the county, with the help of local and national consultants that supported the development of in-depth analyses of the county's economy, including:
A market and industry cluster analysis.
A property-based fiscal analysis.
A countywide housing assessment.
"This Economic Competitiveness and Inclusion Vision Plan serves as an important step toward achieving two longstanding county goals: 1) Cultivating economic prosperity and investing in neighborhoods with concentrated financial poverty through proactive leadership and inclusive initiatives; and 2) Enhancing access to opportunity and mobility for all residents and businesses through connections to education, employment and economic development throughout our region," writes Board Chair Toni Carter in the plan's introduction. 
Posted on
Wednesday, March 24, 2021 - 7:53 a.m.