Fall program registration open at Tamarack Nature Center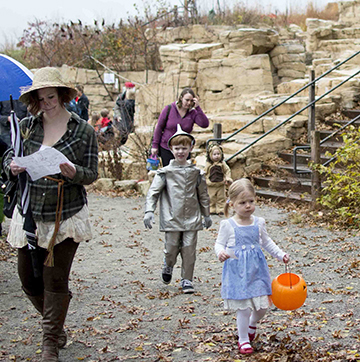 Fall programming at Tamarack Nature Center kicks off in September and program registration is now live! Thanks to a new registration system, it's easier than ever to register for programs at Tamarack. All users will need to sign up as a new user in order to register for programs. While you're there, check out the upcoming fall and winter programs. 
Upcoming programs include:
Posted on
Monday, September 4, 2017 - 9:45 a.m.