First half of 2019 property tax payments due May 15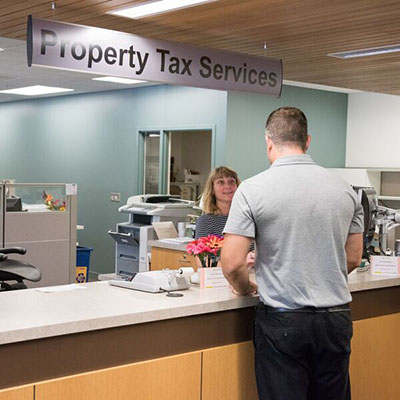 The first half of 2019 property tax payments are due Wednesday, May 15. If your tax is $100 or less for real property or $50 or less for personal property, it must be paid in full by May 15.
Payment options
Payments must be postmarked on or before May 15 to avoid penalty. Checks and money orders should be made payable to Ramsey County.
Contact 
Call 651-266-2222 or email AskPropertyTaxandRecords@ramseycounty.us with questions.
Posted on
Wednesday, April 24, 2019 - 8:05 a.m.