Food saving tips: making the most of Minnesota's fall harvest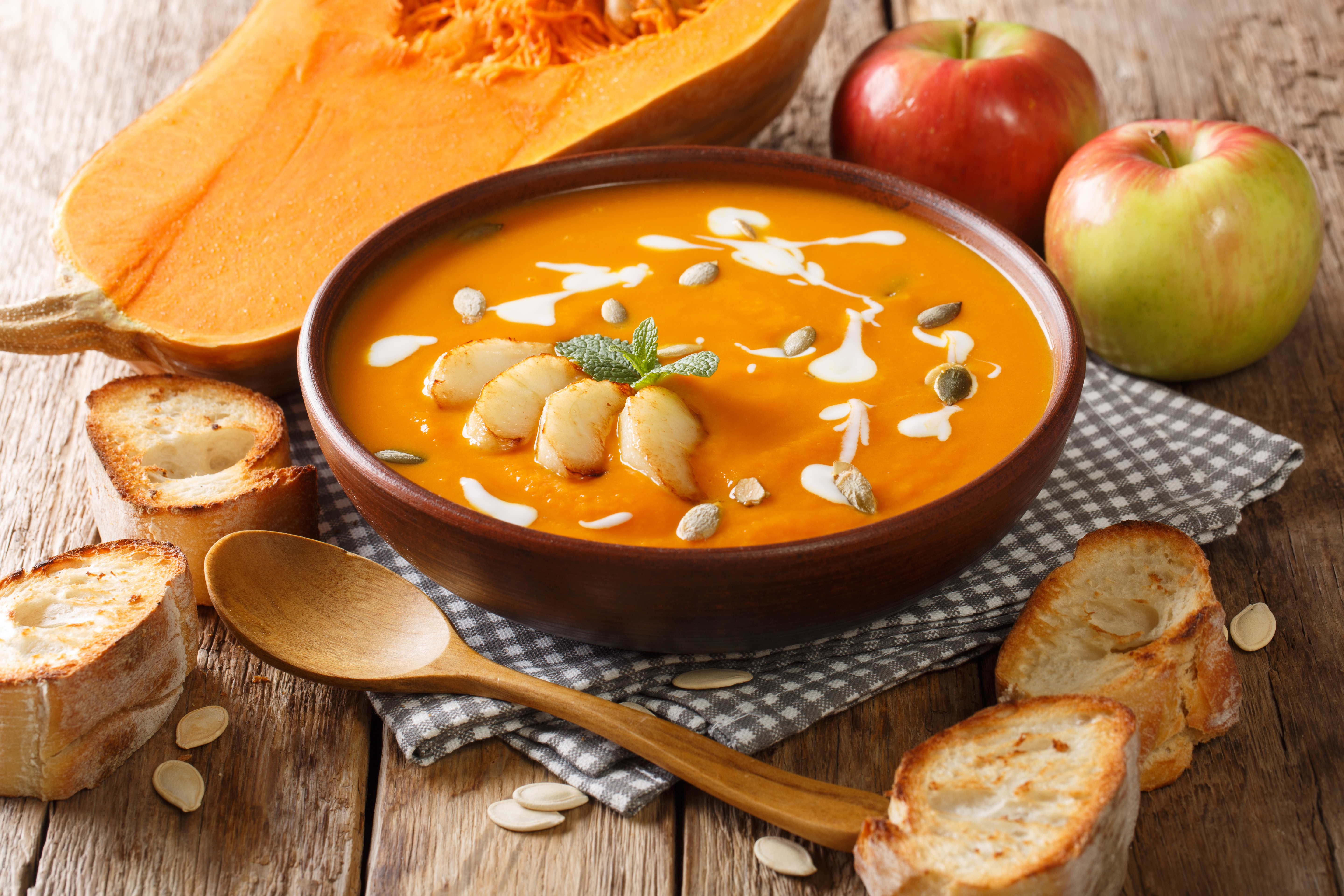 Minnesota's fall harvest season has begun, and the foods are local, flavorful and packed with nutrients.
As you settle into autumn, consider these food saving tips to make the most of your favorite fall ingredients.
Learn what's in season
Get to know Minnesota's finest fall favorites (and where to find them) at MinnesotaGrown.com.
In-season ingredients include apples, parsnips, squashes, potatoes, cauliflower and pumpkins.
Prep and store
Prep winter squashes (like butternut, acorn and spaghetti) like a pro by using a little patience and a few tips from this short video.
Learn proper storage of fall produce at SaveTheFood.com/Storage. For example, apples can be refrigerated in the low-humidity drawer for up to six weeks (wash when ready to use).
Fall recipes to consider
The realities of food insecurity
Everyone deserves delicious and nutritious meals, especially during the COVID-19 pandemic. If you are struggling with food insecurity, Ramsey County can help. Visit our website to learn about free meal and food assistance programs.
Did you enjoy our Food Saving Tips series? Have ideas for future series? Email us at AskEH@ramseycounty.us.
Previous Food Saving Tips articles: Summer Produce, Bread, Meal Prep, Fresh Herbs.
Posted on
Thursday, October 1, 2020 - 7:33 a.m.