Food saving tips: Making the most of Minnesota's fresh summer produce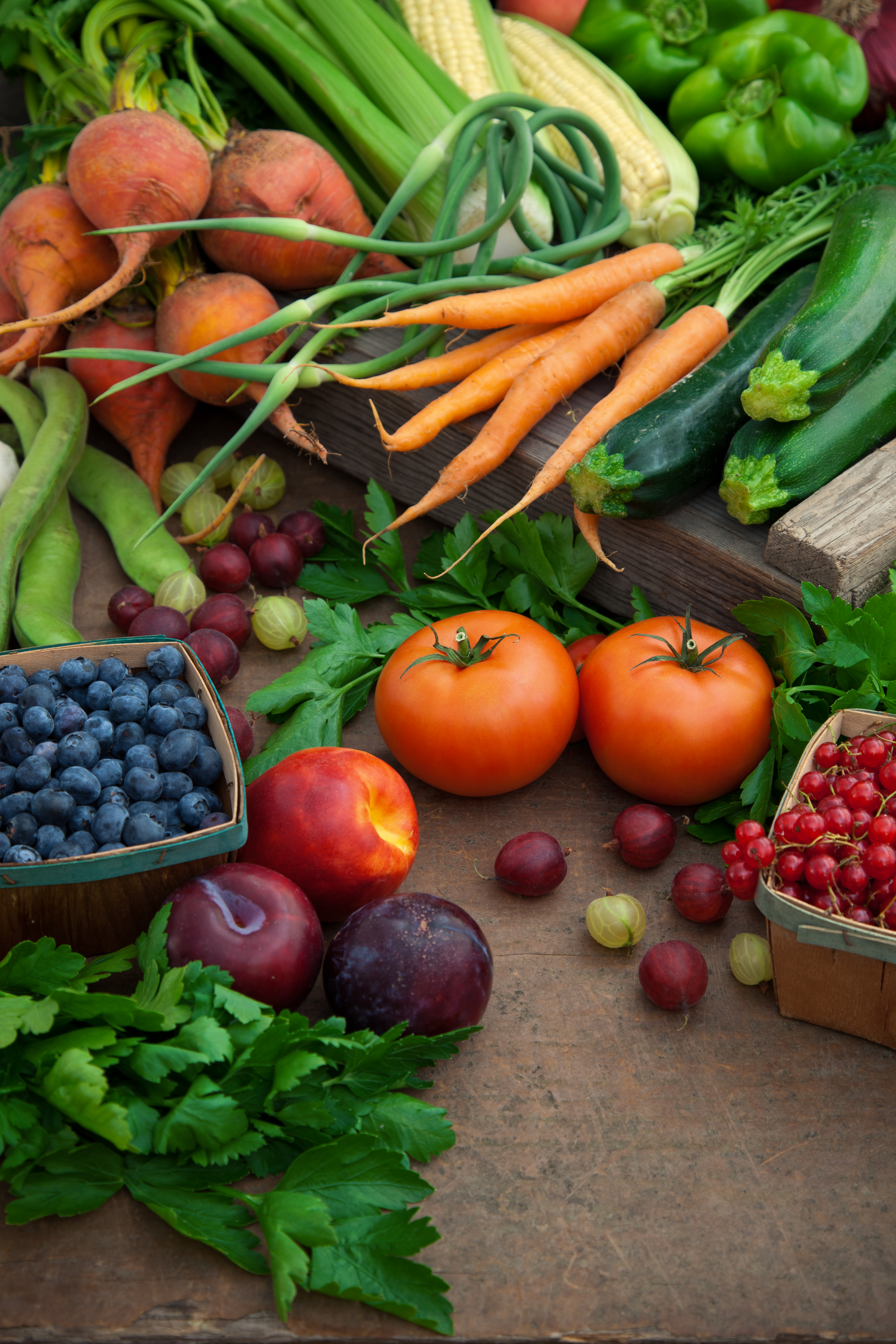 As the summer heat settles in, locally grown produce begins hitting grocery shelves, farmers' markets and roadside stands. Visit MinnesotaGrown.com to learn when and where to access locally grown produce. Then visit SaveTheFood.com to learn how to properly store, refresh and use up produce.
The internet is full of guidance for fresh produce use and storage. Here are some food saving tips to get you started:
Freezing Berries
Rinse berries under cool water and spread out on a clean towel to dry them off. Transfer clean berries to a sheet pan lined with parchment or wax paper. "Flash freeze" berries in the freezer for 30 minutes. Transfer berries to a freezer-safe container or zip-top bag. Flash freezing prevents berries from sticking together in the container or bag.
Corn on the Cob
Refrigerate corn on the cob for up to two to three days with the husks on.
Since the sugars in sweet corn turn to starch quickly, try to eat corn on the cobb as quickly as possible for optimal tastiness.
Freeze leftovers by carefully slicing corn kernels off the cob.
Corn cobs can be simmered in a soup or broth to add subtle sweetness. Remove cobs when desired favor is achieved.
Tomatoes
Before use, store tomatoes on the counter away from sunlight. (If they are cut up, then refrigerate.) Do not wash until ready to use. Tomatoes that are old or wrinkly can be cooked in soups, stews, pasta sauces and salsas.
Yummy Recipes to Try
Continue to be inspired at SaveTheFood.com!
This article is part of a series. If you have ideas for future food saving tips, please email [email protected].
Posted on
Tuesday, August 1, 2017 - 5:59 p.m.