Food saving tips: meal prep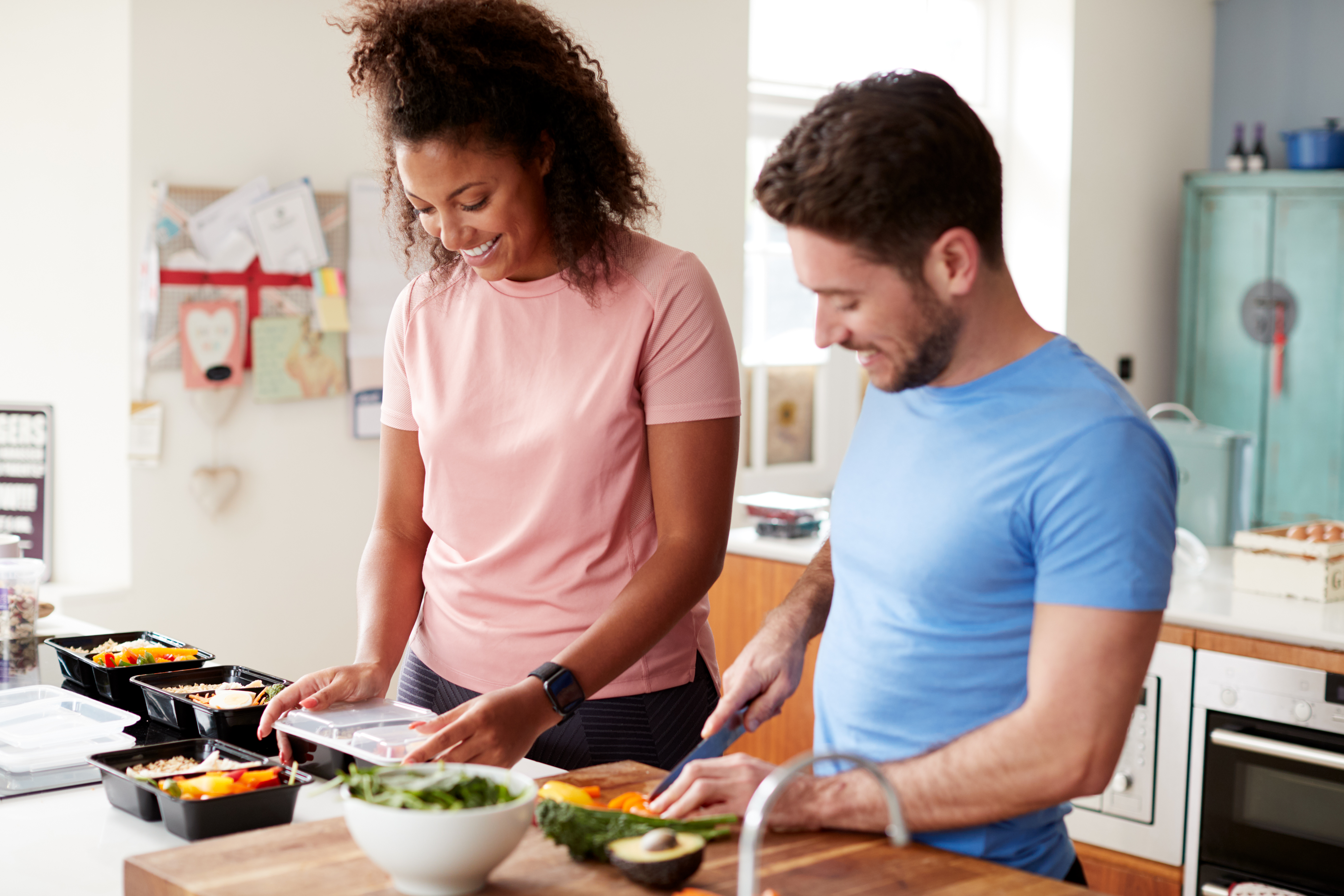 As a new and uncertain school year approaches, many families may be preparing for a particularly busy time. To ease the transition, this month's food saving tips focus on meal prep. Preparing meals, ingredients and snacks ahead of time can help maintain healthy eating habits, provide mindful ways to use food, decrease food waste, and save time on hectic days.
Consider these meal prep tips as you jump into the school year:      
Plan ahead
A little planning goes a long way. Use the Meal Prep Mate from SaveTheFood.com to create a menu that maximizes what you already have and minimizes food waste.
Cook simple, delicious and nutritious meals
Meals do not have to be fancy or complex. Prep what you and your family like to eat, keeping in mind healthy eating habits.
Be patient when meal prepping. A couple hours prepping veggies, fruits, grains and proteins now will help ease the load on those busy days.
Store meals properly
Learn how to store prepped meals and ingredients properly at SaveTheFood.com/Storage.
In general, prepared meals can be stored in the fridge for up to one week (longer if in the freezer).
Get inspired! Meal prep ideas to consider:
Continue to be inspired at SaveTheFood.com!
This article is part of a series. If you have ideas for future food saving tips, please email [email protected].
Posted on
Tuesday, September 1, 2020 - 1:53 p.m.