Fostering is Love Walk 2019
Image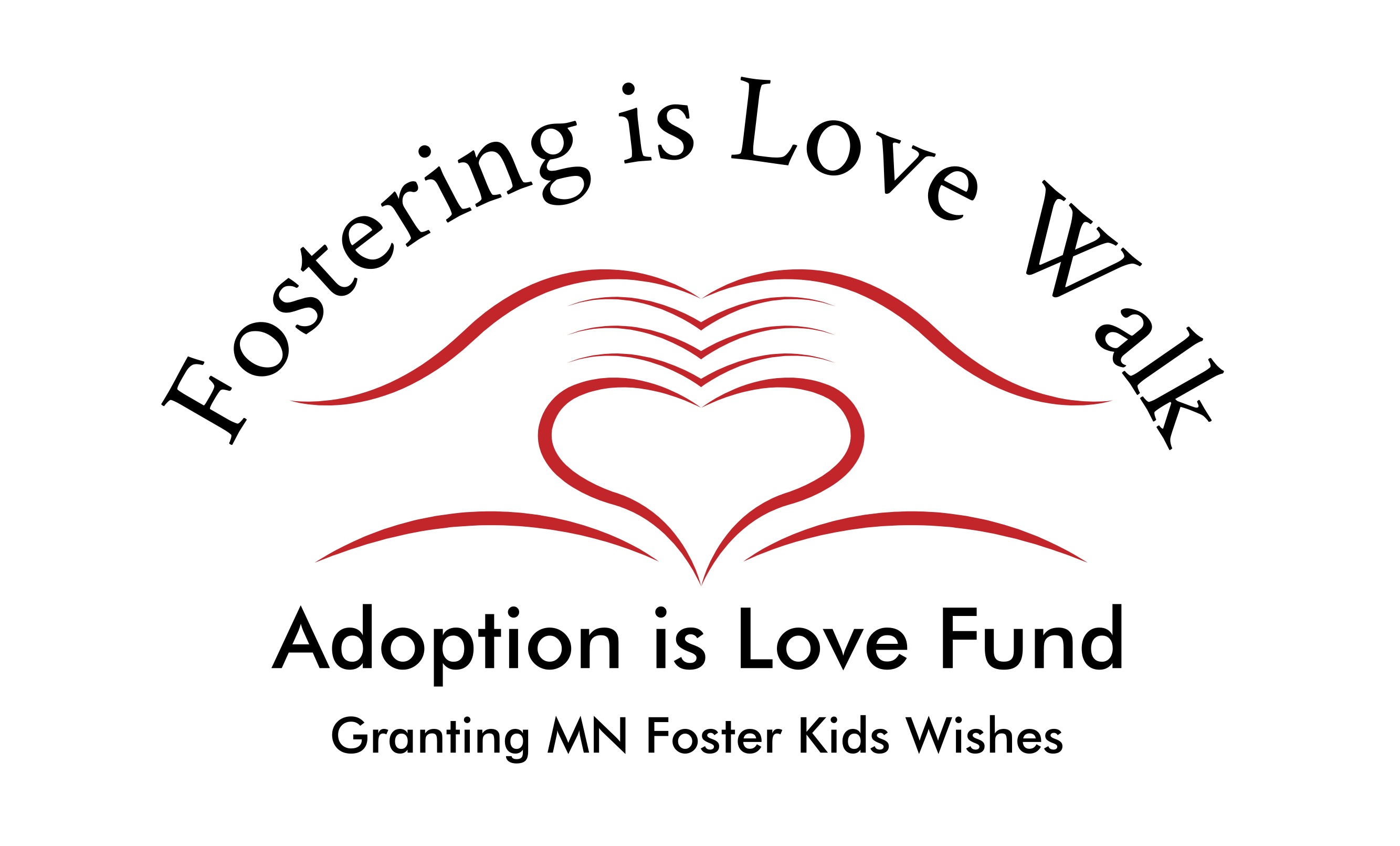 When
Location
Mall of America Rotunda
60 E Broadway
Bloomington, MN 55425
Get directions
Ages
All
Beginning of tab section with 2 tabs. Left and right arrow keys will navigate between tab navigation links.
8:30 a.m. - 9:30 a.m. | Meet in Rotunda for indoor walk. 
8:30 a.m. - 9:30 a.m. | Prizes.
8:30 a.m. - 2 p.m. | Foster and adoption information fair in North East Court. 
8:30 a.m. - 2 p.m. | Art show in South East Court. 
9:35 a.m. | Celebration ceremony in Rotunda. 
10 a.m. - 2 p.m. | Cards of love in Rotunda & Northeast Court. 
8:30 a.m. - 1 p.m. | Adoption is love holiday sock promotions in Rotunda. 
8:30 a.m. - 1 p.m. | Northstar therapy animals in Rotunda.
Walkers are encouraged to dress up in matching t-shirts or costumes and carry a sign to display your family, business, school or nonprofit.
Find Foster Families Day in Minnesota on October 8, 2019 is being organized by Adoption Is Love Fund to raise awareness about the need for more foster families in Minnesota (there are 10,500 foster kids in Minnesota). Foster Family Information Meetings will be held all over the state of MN on October 8. The 35W bridge, Lowry Bridge  and the Enger Tower in Duluth will be lit red to recognize the day. Meeting Events listed at: www.AdoptionIsLoveFund.org and www.FindFosterFamilies.org
Back to tab navigation.
End of tab content.