Free diabetes prevention program beginning March 1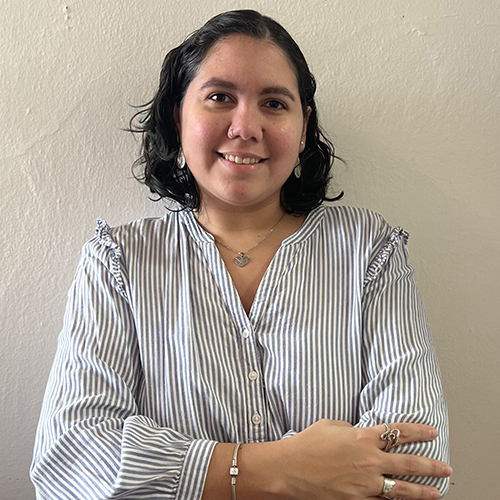 Ramsey County community members are invited to join a free, year-long diabetes prevention program beginning on March 1.
There will be one program session beginning this spring. This session begins Wednesday, March 1 at 6:30 p.m. During the first 16 weeks of the program, participants will meet with fellow community members once a week for one hour. After that, participants will meet twice a month. Family members are invited to attend. 
As a participant, you will:
Learn about foods that can help reverse diabetes.
Access healthy, quick and low-cost recipes for your whole family to enjoy.
Gain a sense of community to help you succeed and reach your goals.
Have all the resources you need to be empowered to live your healthiest life.
Learn more by attending an information session on Wednesday, Feb. 15 or Feb. 22 at 6:30 p.m.
Sign up for an information session
Posted on
Monday, February 13, 2023 - 9:35 a.m.