Free diabetes prevention program starts Sept. 15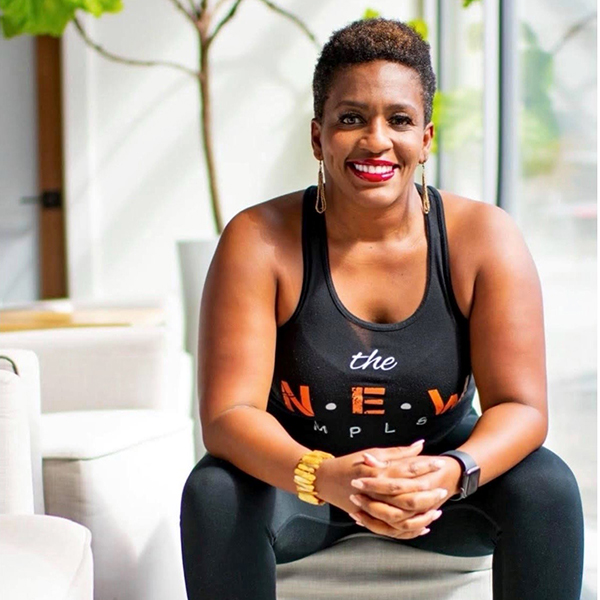 Residents are invited to join a free, year-long online diabetes prevention program hosted in partnership by theNEWmpls and Ramsey County.
There will be two program sessions beginning this fall. One session begins Thursday, Sept. 15 at 7 p.m. and the other begins Monday, Sept. 19 at 7 p.m. During the first 16 weeks of the program, participants will meet virtually with Chaz of theNEWmpls, her team and fellow community members once a week for one hour. After that, participants will meet virtually twice a month. All meetings will take place via Zoom. Family members are invited to attend. 
Chaz and her team will help participants prioritize their health to heal themselves and their families. Participants will learn how to:
Move their bodies through daily fitness.
Eat well on a budget.
Control their sugar intake.
Register for the program by Sept. 14
Posted on
Monday, August 22, 2022 - 10:35 a.m.