Grant funding available to help schools to reduce waste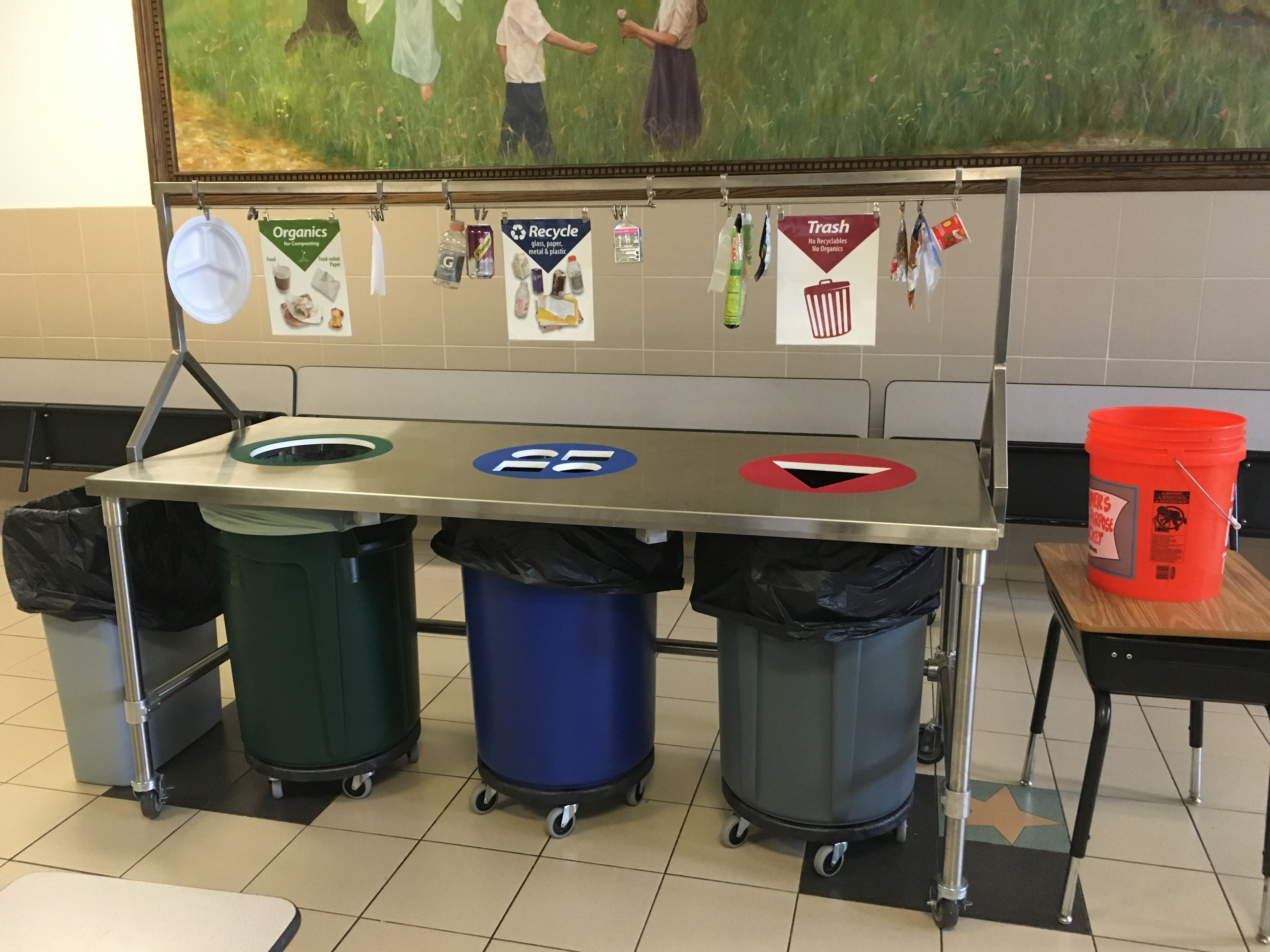 Over the next two years, Ramsey County will be offering funding and technical assistance to public school districts and charter schools to reduce their trash and enhance reuse opportunities.
This may include:
Eliminating disposable dishware or single-serve containers in the cafeteria.
Implementing a food-to-hogs or food scraps collection program.
Adding tables in the cafeteria for food sharing.
Finding reuse opportunities for usable school supplies at the end of the year.
Through these activities, schools will implement practices that will reduce their overall carbon footprint.  
Total funding for this grant program is $600,000 per year. School districts can receive up to $190,000. Charter schools can receive $10,000, plus $50 per student over 250 students. Private schools are eligible for grant funding through BizRecycling. 
Eligible expenses include:
Bins, carts, sorting stations and sorting tables for collecting recyclables or food scraps.
Custom signage, labels and educational materials.
Reusable trays and flatware to replace disposable ones.
For more information, contact Environmental Health at 651-266-1199.
Posted on
Saturday, July 1, 2017 - 9:28 a.m.