Grants available to promote healthy lifestyles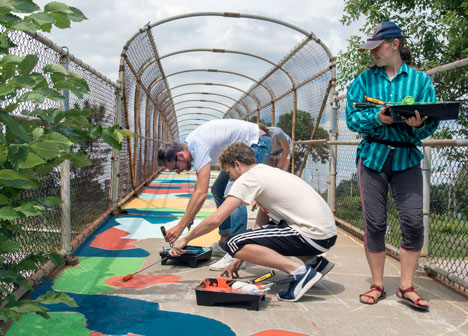 Public Health is offering mini-grants to organizations interested in improving the health of county residents. The grants, which range from $1,500 to $3,000, are to promote healthy eating, active living and smoke-free living through policy, systems and environmental changes.
Grant applicants must provide services or be located in Ramsey County. The application deadline is 2 p.m. on Monday, Dec. 11, 2017. An optional informational session for grant applicants will be offered at 9 a.m. on Tuesday, Dec. 5. Please RSVP to SHIP@co.ramsey.mn.us.
View more information and apply
Funding for the grants is provided through the Minnesota Department of Health's Statewide Health Improvement Partnership (SHIP) program.
Posted on
Monday, November 27, 2017 - 8:26 a.m.