Hazardous Waste Generator license renewal applications due Jan. 31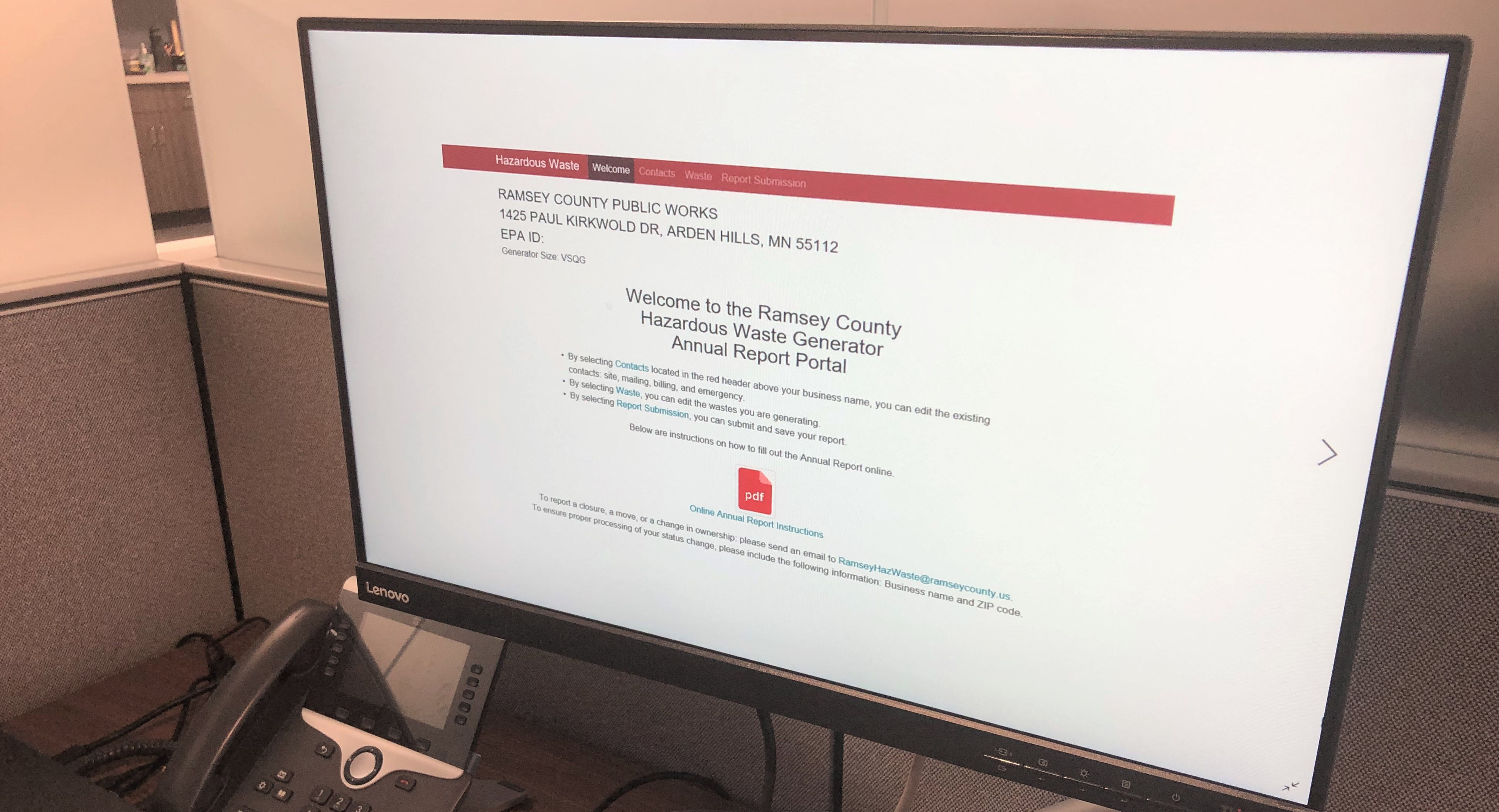 The due date for hazardous waste generator license renewal application is approaching fast. Your renewal application also serves as your annual report. To be on time, the form must be completed online and submitted by Friday, Jan. 31. After this date, a late penalty (10% of your total) may be added to your license fee.
This year, each businesses mailing contact was sent an email with instructions for online renewal application. If you did not receive an email, please check your junk/spam folder. If the email is not in your junk/spam folder, or if you have any questions, please contact your inspector. 
Some helpful hints:
On the contacts page, check all site, mailing, billing and emergency contacts for accuracy, Then check the contact verification box.
On the "waste" page, any areas highlighted in red need attention. Click the "waste name" row, and a box will pop-up. The boxes highlighted in red are missing information.
Make sure to click the "save" button to save your report.
Along with saving your report, once the report is completed, you must hit "submit."
Posted on
Friday, January 17, 2020 - 2:48 p.m.