Holiday sale at Keller Golf Course Dec. 18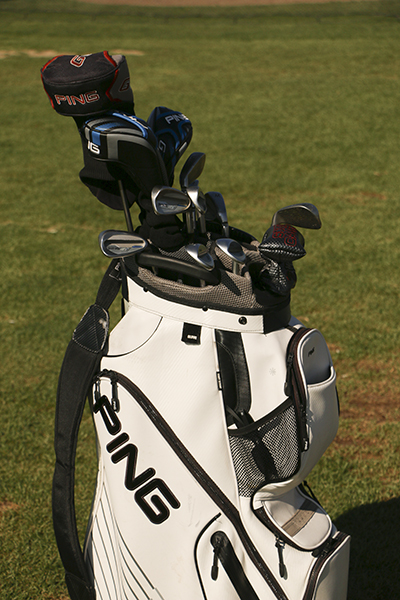 Pick up the perfect gifts for the golf lover on your holiday list at the Keller Golf Course pro shop! All merchandise will be discounted. The sale is also a great opportunity to stock up on equipment and pick up some items for yourself, all while taking advantage of the best deal of the year. 
Saturday, December 18 from 10 a.m. to 2 p.m.
Gift certificates will also be available and can additionally be purchased by calling 651-766-4170.
COVID-19 information
For the health and safety of yourself and others:
Stay home if you are sick or are exhibiting symptoms of COVID-19 such as fever, sore throat, cough or shortness of breath. 
Masks will be required inside the pro shop.
Posted on
Wednesday, December 8, 2021 - 10:00 a.m.