Home energy conservation loans available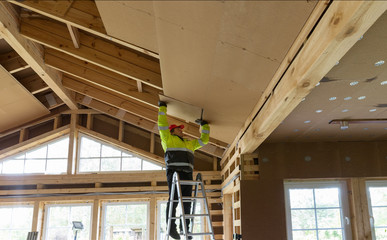 Winter season is here and Ramsey County wants to help low-to-moderate home owners stay warm on those below zero days, without breaking the bank. In partnership with the Center for Energy and Environment (CEE), Ramsey County is offering financing options, up to $10,000, for energy conservation projects.
Eligible home improvements should reduce home energy costs and can include:
Installing heating systems.
Thermostats.
Water heaters.
Attic/wall insulation.
Air sealing.
Residents must complete an in-home energy audit in order to be considered for program loan options. 
Posted on
Monday, December 12, 2022 - 9:29 a.m.