Keller Regional Park restoration and controlled burns begin Jan. 10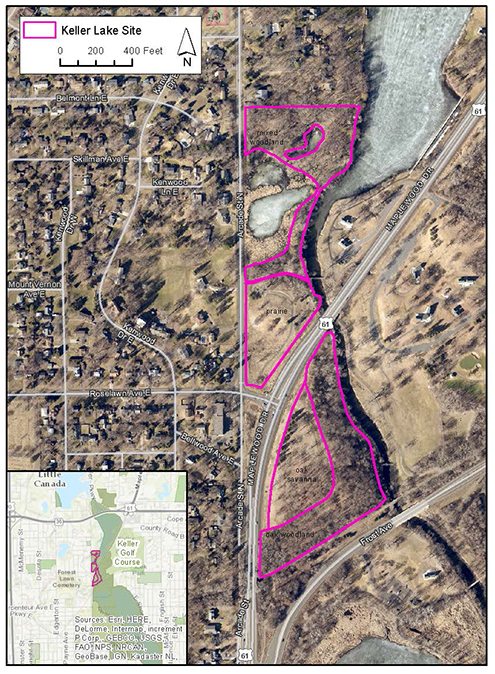 The southwest corner of Keller Regional Park is an oak forest and savanna, which serves as a wildlife habitat along Phalen Creek and Keller Lake. Beginning on January 10, controlled burns will take place to remove invasive species. Native flower and grass seed will then be planted. Experienced county staff and  work carefully to manage smoke conditions while conducting burns, however, some residents may smell smoke. The project will enhance the 20 acres of oak forest and savanna. 
Posted on
Monday, January 9, 2017 - 3:00 p.m.