Manage your HWID online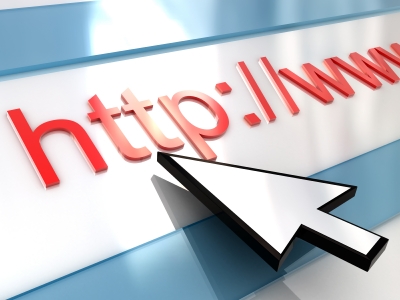 Businesses that generate hazardous waste have a Hazardous Waste Identification Number (HWID): a unique number assigned to each site's physical location. An HWID ensures hazardous waste can be tracked from generation to disposal.
Information connected with businesses' HWID, including business name, generator size, and site/billing contacts, can be managed online through MPCA e-services (accessed at https://rsp.pca.state.mn.us/). If any of this information has changed, please update your HWID information by submitting a subsequent Notification of Regulated Waste Activity to modify an existing HWID.
For more information, check out these step by step instructions. For assistance with e-services please contact the e-service helpline at 651-757-2728.
The Minnesota Pollution Control Agency (MPCA) assigns HWIDs in Minnesota. Because the U.S. Environmental Protection Agency (EPA) coordinates this numbering system nationwide, HWIDs are also called EPA ID#s.
Posted on
Friday, January 17, 2020 - 2:47 p.m.