Mental Health Support for Thriving in the Time of COVID-19: Addressing burnout and stress in difficult times
Image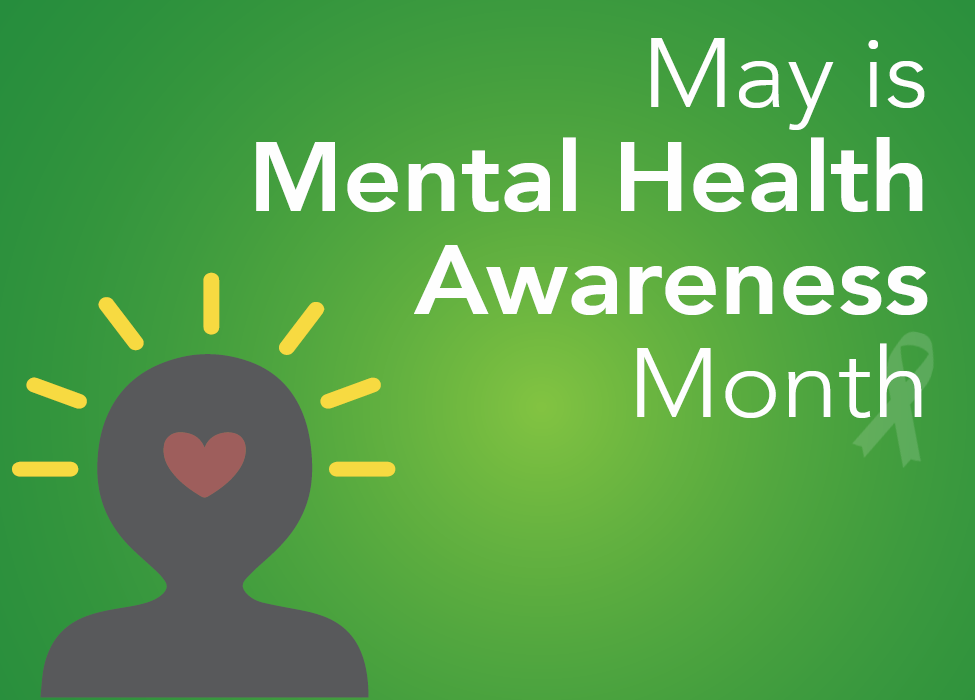 When
Location
Online Zoom meeting
Register online via Zoom
Ages
Adults
Beginning of tab section with 2 tabs. Left and right arrow keys will navigate between tab navigation links.
This event is part of Mental Health Awareness Month. 
COVID-19 has had a significant impact on the mental health and well-being of several people. Thomas T Nguyen, PsyD, LP will provide a space to learn how to cope and take care of ourselves as we continue to navigate this pandemic.
Back to tab navigation.
End of tab content.