New sensory-friendly hour available select dates at Battle Creek Waterworks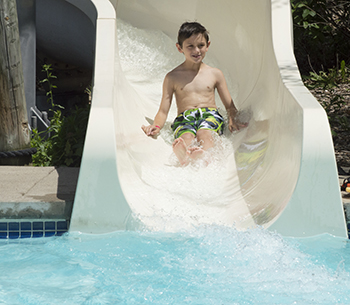 Ramsey County will partner with the Autism Society of Minnesota (AUSM) to create sensory-friendly hours at Battle Creek Waterworks. The sensory-friendly hour will offer earplugs, goggles and masks, and a quiet place with fidget spinners and other toys. To help participants know what to expect during the sensory-friendly hour a social narrative is available (PDF).
Schedule
Friday, August 17
10 a.m. - 12 p.m.
Posted on
Wednesday, August 1, 2018 - 12:00 p.m.