Planning for Employment: My Next Steps
Image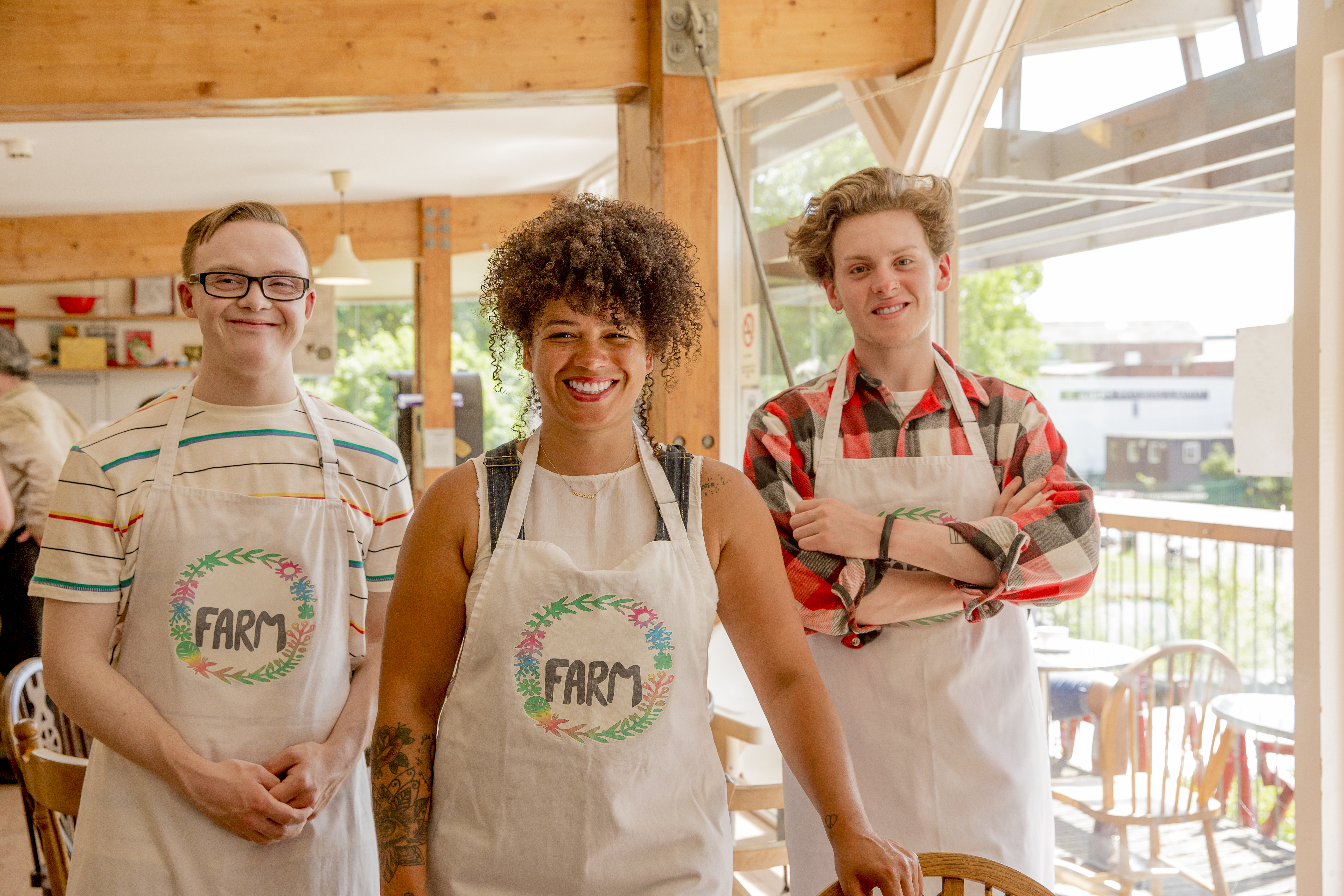 When
Location
Johnson High School
1349 Arcade St.
Saint Paul, MN 55106
Get directions
Ages
Teens
Beginning of tab section with 2 tabs. Left and right arrow keys will navigate between tab navigation links.
Learn from panels of SPPS graduates and community organizations about resources available to prepare students for work and become successfully employed. Presentations include topics about SPPS, Vocational Rehabilitation Services, Ramsey County services, self-advocacy, and balancing benefits and income.
The event schedule:
• 6:10-6:15 p.m. Opening remarks, Ramsey County representative
• 6:15-6:30 p.m. Keynote address from Lisa Carrigan, Principal, Focus Beyond School
• 6:30-6:50 p.m. Panel of recent graduates sharing their experiences working in the community
and earning additional employment credentials.
• 7-8:30 p.m. Presentations and resource tables by community organizations.
Interpreter services available by request.
Register by Monday, April 29 on Saint Paul Public Schools website.
Back to tab navigation.
End of tab content.