Plato counter, phone service close at 3 p.m. on Jan. 7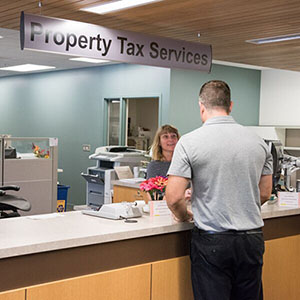 Counter and phone service at the Plato Building for recording, assessing, passports and taxpayer services will close at 3 p.m. on Monday, Jan. 7 for staff training. The Records Resource Center will also close at 3 p.m.
All services will be available from 8 a.m. to 3 p.m. on Jan. 7. Any phone calls received after 3 p.m. will be returned on Tuesday, Jan. 8 when regular business hours resume at 8 a.m.
Please call 651-266-2000 with any questions.
Posted on
Friday, December 21, 2018 - 4:35 p.m.