The Ponds at Battle Creek driving range open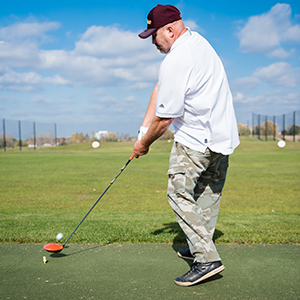 Thanks to an unusually warm weather forecast, the driving range at The Ponds at Battle Creek in Maplewood will open to customers at noon on Friday, Feb. 17 and 10 a.m. on Saturday, Feb. 18. All hours are dependent on weather.
After Saturday, open hours will be day-to-day based on weather. Please call 651-501-6321 for updated hours daily.
Goodrich, Keller, Island Lake and Manitou Ridge golf courses will not be open.
Learn more about Ramsey County golf courses.
Posted on
Wednesday, February 15, 2017 - 2:49 p.m.