Proper disposal of holiday trees and greenery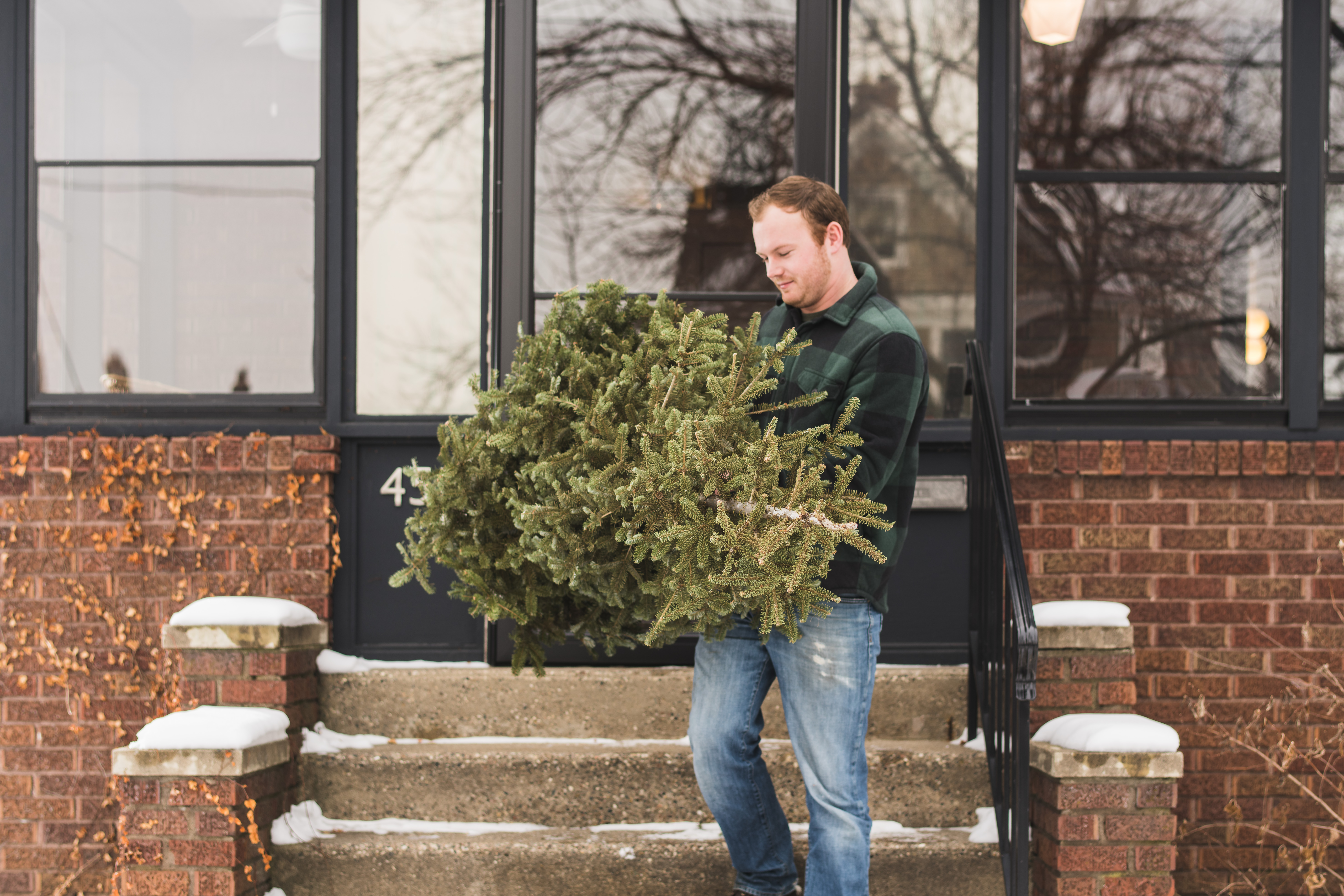 With the continued threat of the Elongate Hemlock Scale, an invasive tree insect, the Minnesota Department of Agriculture advises that you not leave your evergreen holiday tree in your yard all winter. When you are ready to take down your tree, use one of these disposal options:
Bring your tree to a Ramsey County yard waste site for free. Trees and branches are accepted at Arden Hills, Frank and Sims, Midway and White Bear Township sites only. For hours and locations, visit RamseyRecycles.com/YardWaste or call 651-633 EASY (3279). Remove all decorations, lights, tinsel and tree bags. Flocked trees are not accepted and may be placed in the trash.
Contact your trash hauler to see if they will take your tree to a commercial compost site for you. A fee will be charged.
While a holiday tree can legally be placed in the trash, we encourage you to bring it to a compost site where it will be turned into mulch.
The Elongate Hemlock Scale is also a continued threat in holiday greenery, including wreaths, garland, swags, boughs and potted arrangements. Please place them in the trash. If you have questions, call 651-633-EASY (3279).
Posted on
Friday, January 1, 2021 - 3:53 p.m.