Property tax and valuation process changes due to COVID-19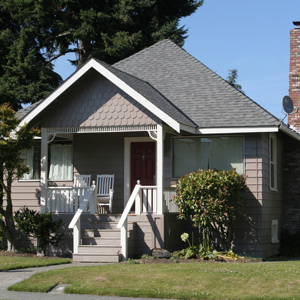 Ramsey County recognizes there are questions about property tax payment deadlines due to the COVID-19/coronavirus pandemic and its impact on the community.
The existing deadline for first half property tax payments is May 15. If you are experiencing financial hardship due to the COVID-19/coronavirus, we request that you please remain patient and check back on May 1, 2020 when details about property tax payment options and flexibility during the emergency period will be announced.
In the meantime, Ramsey County will continue working with local and state partners to seek solutions that support property owners, renters and businesses in crisis.
Questioning or appealing your valuation
Annual property valuation notices and tax statements for 2020 were mailed to Ramsey County property owners in mid-March. Valuation notices include your property classification, estimated market value and taxable market value, which is used to determine property taxes payable in 2021.
Digital copies of the valuation notice and tax statement are available in the tax and value lookup system.
Please review your valuation notice carefully. If you believe there is an error, now is the time to appeal or question your classification or valuation. It will be too late to appeal when proposed taxes are mailed in November. The first step in the process is to contact the Assessor's Office about your questions or concerns at 651-266-2131.
Due to COVID-19 concerns, the 2020 open book meetings will be held via phone April 6 from 10 a.m. to 7 p.m. and April 7 from 8:30 a.m. to 4 p.m. If you choose to formally appeal your property value to the County Board of Appeal and Equalization, the appeal forms must be postmarked by May 8.
Learn more about appeal options
Posted on
Tuesday, March 31, 2020 - 10:04 a.m.