Public input sought for Cohen Plaza redesign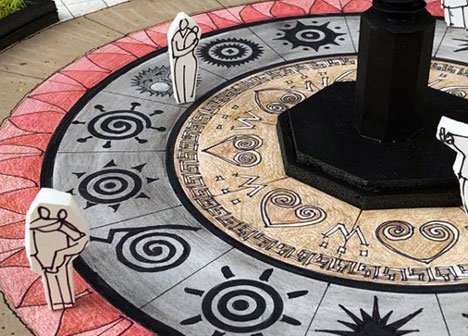 Public input is sought about the redevelopment of Cohen Plaza at Saint Paul City Hall and Ramsey County Courthouse. The plaza will undergo a future renovation with public art installed to help interpret the ideas of social justice and the welcoming of all people that add vibrancy and diversity to our community. 
The plaza honors Larry Cohen, the only person in Saint Paul's history to serve as mayor, Ramsey County commissioner and chief district judge. Artist Marjorie Pitz will share information about Judge Cohen and three concepts for the plaza at three input sessions in February. 
View more information about the design concepts and share your feedback via an online survey. 
Informational display boards are available on the main level of Saint Paul City Hall and Ramsey County Courthouse through Feb. 23.
Posted on
Thursday, February 6, 2020 - 2:09 p.m.