Ramsey County golf courses opening for 2017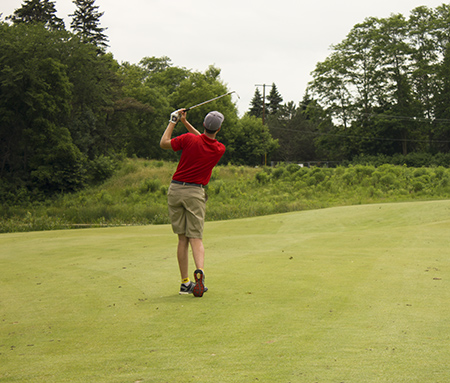 If you haven't already pulled your golf clubs out of storage, now's the time! Ramsey County's golf courses will open for the season this week.
Opening schedule
Play your first round free
Want to play your first round for free and continue to save money all season long? Purchase a 2017 Ramsey County Golf Patron Card to enjoy discounted 18 and 9-hole rounds all season long.
Learn more about patron cards and season tickets.
Posted on
Monday, March 27, 2017 - 12:00 p.m.