Recycle holiday greenery, lights and cords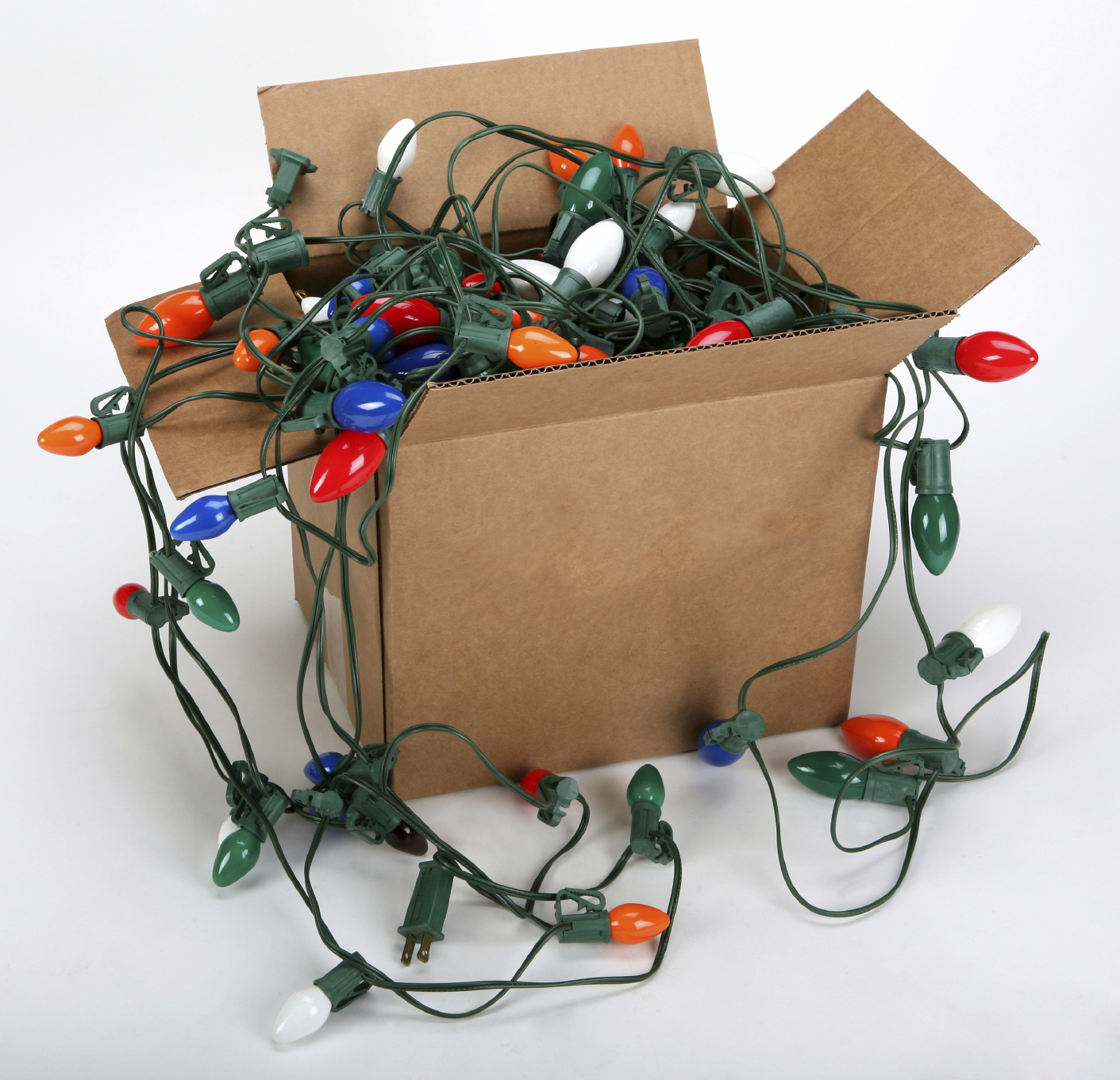 Did you know holiday greenery, lights and electrical cords can be recycled?
Ramsey County's household hazardous waste collection site accepts holiday string lights and electrical cords. The collection site is located at 5 Empire Drive, Saint Paul, MN 55103 and is open Friday and Saturday from 9 a.m. – 4 p.m.
Christmas trees, wreaths and greenery can be brought to Ramsey County yard waste collection sites that accept trees and branches, where they will then be mulched. Participating yard waste sites include Arden Hills, Frank and Sims, Midway and White Bear Township. Please remove all decorations, lights, wire, tinsel and tree bags. Flocked trees and wire wreaths are not accepted and may be placed in the trash.
View yard waste collection locations and hours.
Residents may also contact their trash hauler to see if they will accept trees for disposal or haul it to a compost site. A fee may be charged.
Posted on
Tuesday, December 26, 2017 - 10:19 a.m.