Register for the Reverse Vendor Fair Open House on August 6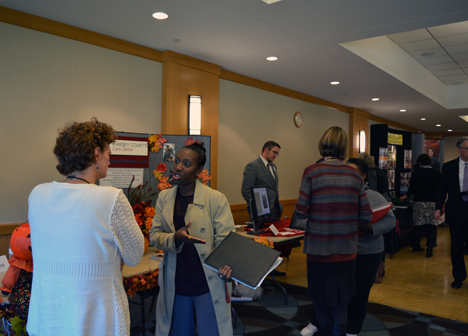 The Minnesota Chapter of NIGP (The Institute of Public Procurement) is hosting the Reverse Vendor Fair Open House on Tuesday, August 6 at the Eagan Community Center from 10:30 a.m. until 1 p.m. 
Local vendors have the opportunity to meet with contracting and purchasing staff from various government agencies, including Ramsey County. The agencies will provide information on their products and services, how and where bid/proposals are advertised, and what products/services agencies procure or will procure in the future. 
Registration is required. Online registration can be done on the MN NIGP - Reverse Vendor Open House website. At the door registrations can be done upon arrival. 
Posted on
Friday, August 2, 2019 - 9:40 a.m.